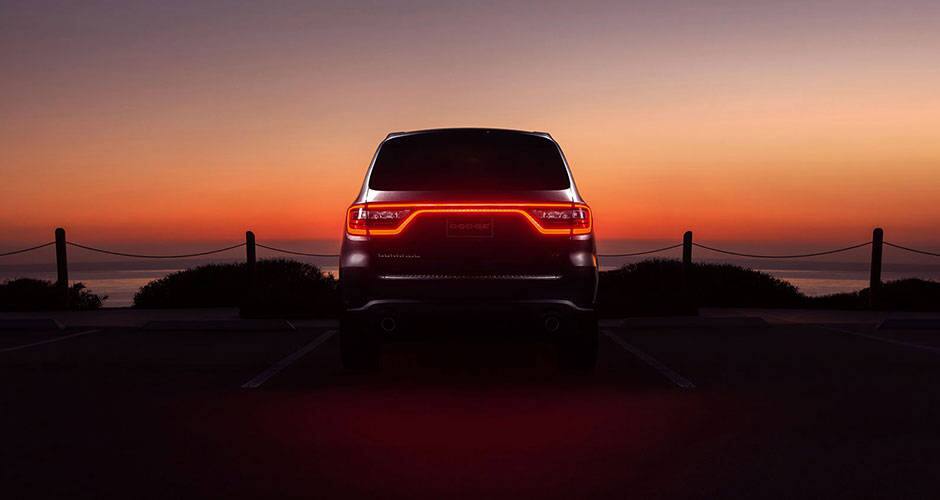 Everyone loves a good road trip! With kids it can be a bit more trickier, but still just as fun! Maybe even more fun? I think so! More people to share those memories with!I have taken many road trips in the past, some with friends when I was younger and some with my family I have now. I had a blast each time! I can't wait to plan our next one!I was researching online for where we should take our next road trip. I narrowed it down to these 5. If I can't decide, I just might have to go on all of them..
5 Best Road Trips To Take This Spring or Summer:
Yellowstone National Park. Every year tons of people go to Yellowstone National Park. There are grizzly bears, eagles, geysers, lakes and more to see! Lots of wildlife live there. I am also excited to see some prehistoric sites with my family! What a place to make some lifelong memories!  My family and I have always wanted to visit here! Now that we live in Idaho, we are closer to it. This is definitely on our list of road trips to take this summer!
Las Vegas! Guess what? I have never been to Las Vegas before! I know, I can't believe it either. I think in the next few years, we will be venturing out to Las Vegas to check it out! Can't wait! I also heard that springtime is one of the best times to visit Las Vegas because the weather is perfect and the temperatures are bearable/comfortable.
Route 66. I have heard so much about Route 66 and must travel to it! Route 66 is a  2,400-mile road connecting Chicago with Santa Monica! This is the mother road and I will visit and drive it one day!
Grand Canyon. I have flown over it but have never visited it in person. I would love to go there with my family! Gorgeous views and memories to make!

Orlando. Of course to visit Walt Disney World! I have been to Orlando lots of times via a plane, but I want to make a LONG road trip there. Orlando is very humid however, and does have thunder showers! So be prepared for all of that. Otherwise it is a very nice and FUN place to visit!
What road trips are you planning on taking this spring and summer?