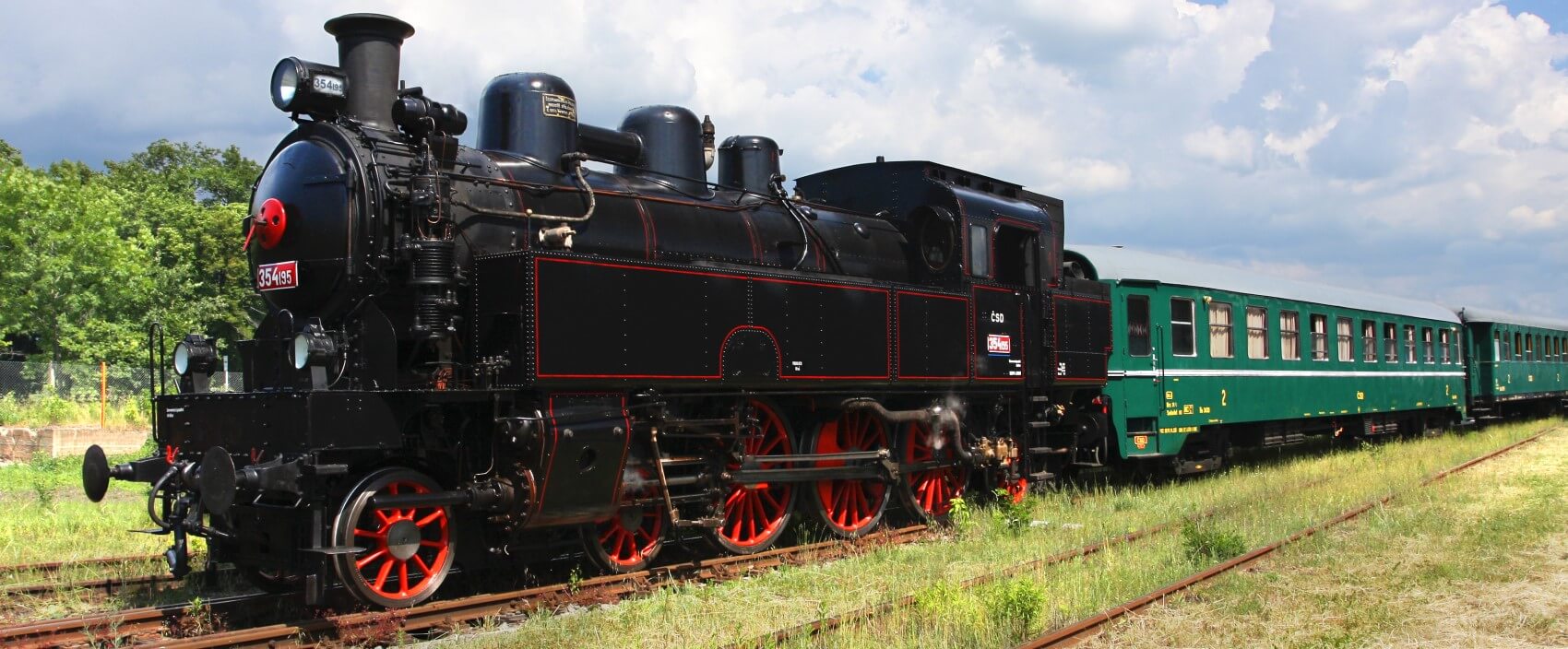 Do you want to dive deep into the most comprehensive American railroad collection in the world? Do you want to examine nearly 200 pieces of locomotives dating from 1830 to the present day? Schedule a trip to the birthplace of American railroading: The B&O Railroad Museum.
From Trade Show Exhibit to National Treasure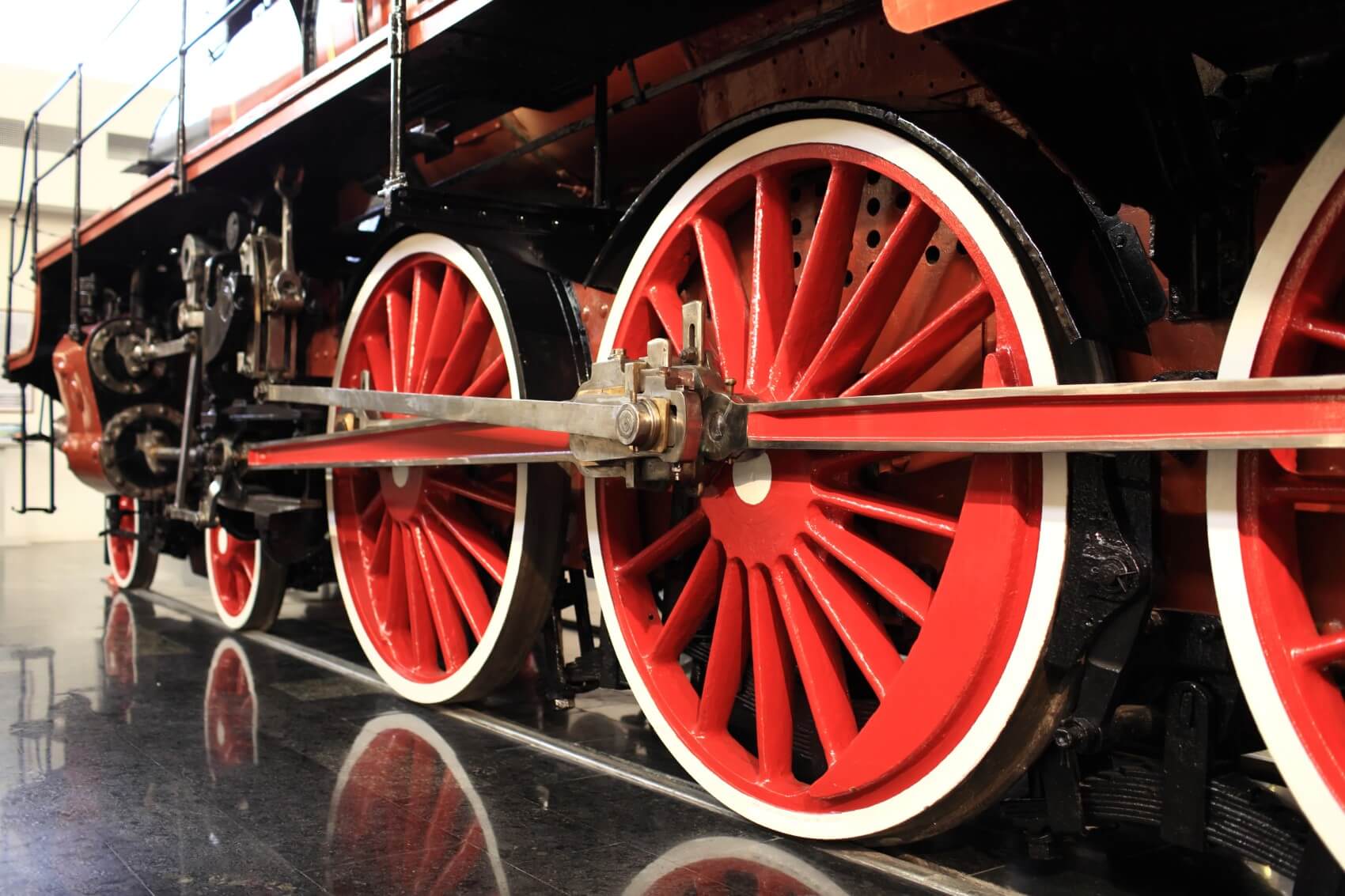 The B&O Railroad Museum was born out of a late 19th-century trade show exhibit. As time went on, the railroad survived the exhibit and became the pinnacle of American railroading. This museum is situated near the B&O Railroad-the oldest railroad in the United States, and the first commercial long-distance track.
As the years transpired, the museum's collection of locomotives became vast. So, during July of 1953, the doors of this historical museum were open to the public. In its current expanded and restored state, the museum strives to educate people about railroading, its people, culture, and legacy to a diverse audience.
Be the Conductor of Your Trip
 When you schedule a trip at the B&O Museum, you'll be able to dive deep into the history of American railroading. The museum's 40-acre site, unrivaled collections, and beautiful buildings make for an exciting experience. Get lost in history with these available activities:

Mile One Express: All aboard! Visitors can opt for a 20-minute round-trip train ride along the B&O Railroad.
Observation Car Train Ride: Want to upgrade your ride? Board this observation car and receive personal service from a living history steward, sip on light refreshments, and learn all about the "Royal Blue"-a 1948 Observation Lounge car.
Restoration Shop Tour: This guided tour is an up-close and personal look at the restoration facility used to maintain the museum's locomotive and rolling stock collection.
The B&O Museum: Peruse nearly 200 locomotives and rolling stock-along with hundreds of thousands of small artifacts like tools, memorabilia, exquisite timepieces, and more-and immerse yourself in the history of railroading.
Want to bring your kids to see some trains? The B&O Railroad Museum offers activities and rides just for kids. Take them on a spin on the Carousel where they can ride atop locomotive, caboose, stagecoach, or vintage horse figurines. Your children will enjoy a ride aboard the Happy Train, too!
For other future events and activities, check out the B&O Railroad Museum Facebook page!
Come Train or Shine to the B&O Railroad Museum
Interested in a deep dive into American railroading history? Visit the B&O Railroad Museum today!