The brakes are an important part of your vehicle. Although we all like to get going, everyone needs the ability to stop safely. That's why you should stay on top of your brakes' necessary maintenance and inspections. How do you know your brakes require service, and where can you find brake repair near Edgewood, Maryland?
Luckily, our team at Thompson Chrysler Dodge Jeep Ram of Harford County is here to shed a little light on the subject. We've compiled this extensive brake repair overview below, so you'll know what to do when you encounter braking issues. Ready to learn more? Read on!
---
Signs You Need Brake Repair
When you press on your brakes, the components work together to stop your car and keep you safe. Your brakes include many parts, such as brake fluid, pads, rotors, and more. There are numerous brake repairs you might require over your vehicle's lifespan, but there are signs you can watch out for.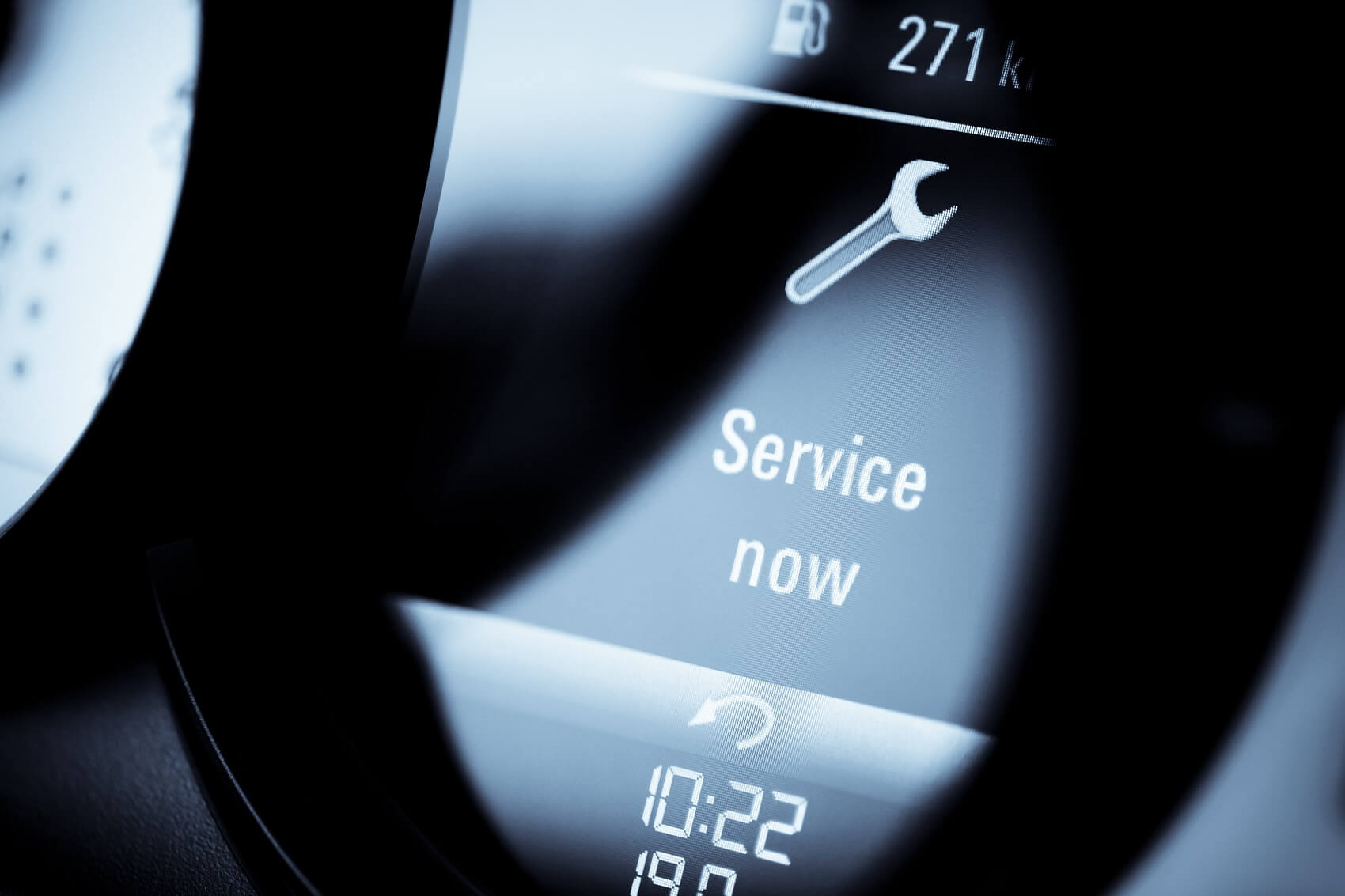 When you require brake repair, you might hear a squealing noise when you activate your braking system. This indicates a potential issue with the brake pads or shoes. If you ever hear a noise you've never heard before when you use your brakes, it's a good idea to bring the car in for service.
What about the brake fluid? If it's time to have your brake fluid replenished, you might notice that your brake feels softer than usual when you press on it. You might notice a mushy texture due to air accumulating in your brake lines.
Ultimately, trust your instincts when driving. If your brakes feel or sound unusual, follow your gut and bring your car in for service.
---
We'll Handle Your Brake Repairs
There are many kinds of brake repairs your car might need throughout its lifespan. We're here to help you out, whatever service you require. Our team has the expertise to diagnose and repair issues with your brake system.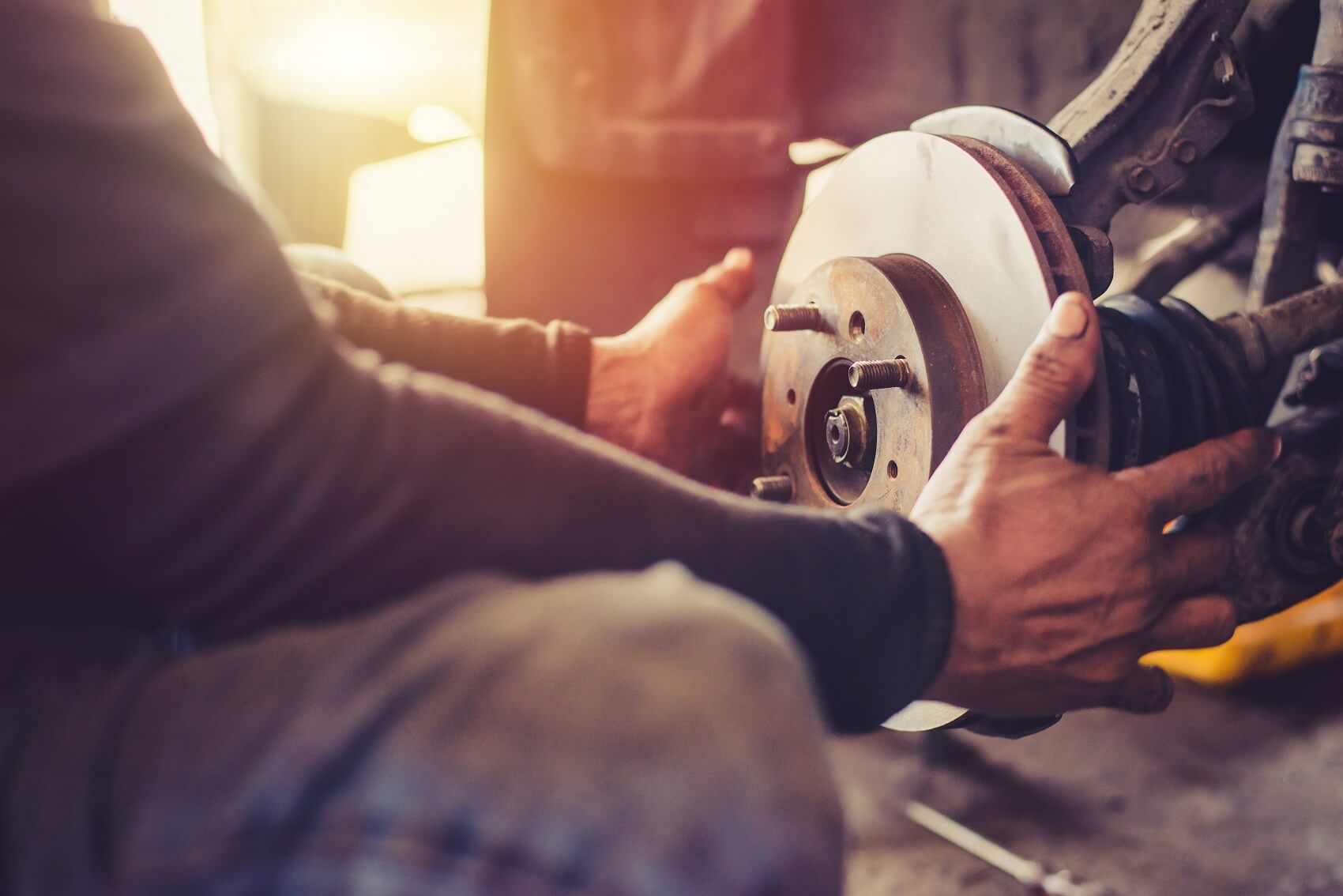 We provide a variety of brake repairs, so you can get back out on the road safely and continue enjoying your days. Whether you need help with your brake pads, rotors, or anything in between, we're here for you. You can also easily schedule a service appointment online for optimum convenience.
Our certified technicians can service all makes and models. Whatever it is you drive, you can count on us!
---
Our Service Center Is Here
Our goal is to provide you with reliable and convenient service when you schedule your maintenance with us. Our team will greet you with a smile and complete your brake repairs in a timely manner. We're proud to offer amenities like:
Saturday service appointments
Spanish-speaking personnel
Drop-off service
Free Wi-Fi
You can take a comfy seat and browse on your smartphone while you wait; you can also utilize our complimentary Wi-Fi to answer your emails or check your favorite apps. If you want to keep moving, use our shuttle service or rental vehicles to get back to your job or errands. We'll let you know when your vehicle is ready.
We always want to provide you with top-notch customer service, so don't wait to get your brakes repaired-come see us!
---
Visit Us for Brake Repair near Edgewood MD!
We hope that this guide has taught you how to identify the signs of brake issues and what to do when they occur. If you're looking for brake repair near Edgewood, MD, our team at Thompson CDJR of Harford County is here to help you out.
Our certified technicians will get you back on the road in a timely manner with our helpful and efficient service. Don't wait-schedule your brake repair today!