Have you recently been searching the internet for brake repair near me? If so, you can bring your ride to Thompson Chrysler Dodge Jeep Ram of Harford County! All of our Edgewood, Bel Air, and Aberdeen, MD, neighbors have access to our brake repair services and other maintenance practices.
Below, we go into detail about how brakes are fixed and when is the proper time to have them repaired. At any time, feel free to give us a call with any questions or to set up an appointment. Let's get started.
---
Brake Repair 101
Your vehicle's brakes are an integral part of its operation. If your brakes are healthy, your vehicle is most likely performing well. The opposite is also true. Going without necessary brake pad replacements or having the system checked at its regular service interval can lead to decreased performance and driver security.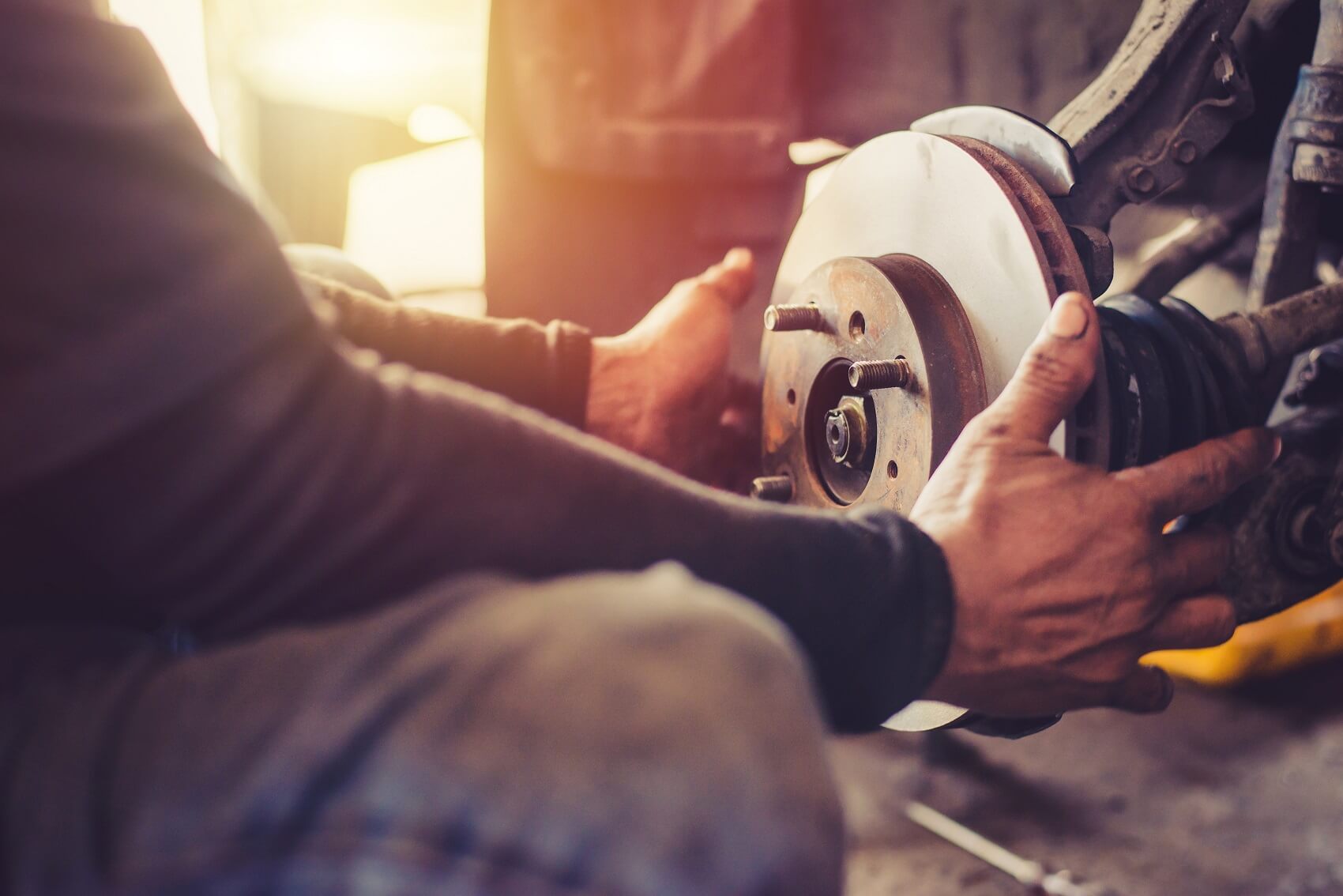 At our service center, our technicians will check your car's brake pads, brake rotors, and brake calibers to see what is causing any of the warning signs you may have been noticing. After finding the cause of the issue, they will go ahead with any necessary repair or replacement.
Our technicians are highly trained and know the ins and outs of your vehicle. As car lovers themselves, they know how important your vehicle is. That's why they'll do anything in their power to get it back up and running in like-new condition.
Break Repair near Edgewood MD
---
When Should I Have My Brakes Repaired?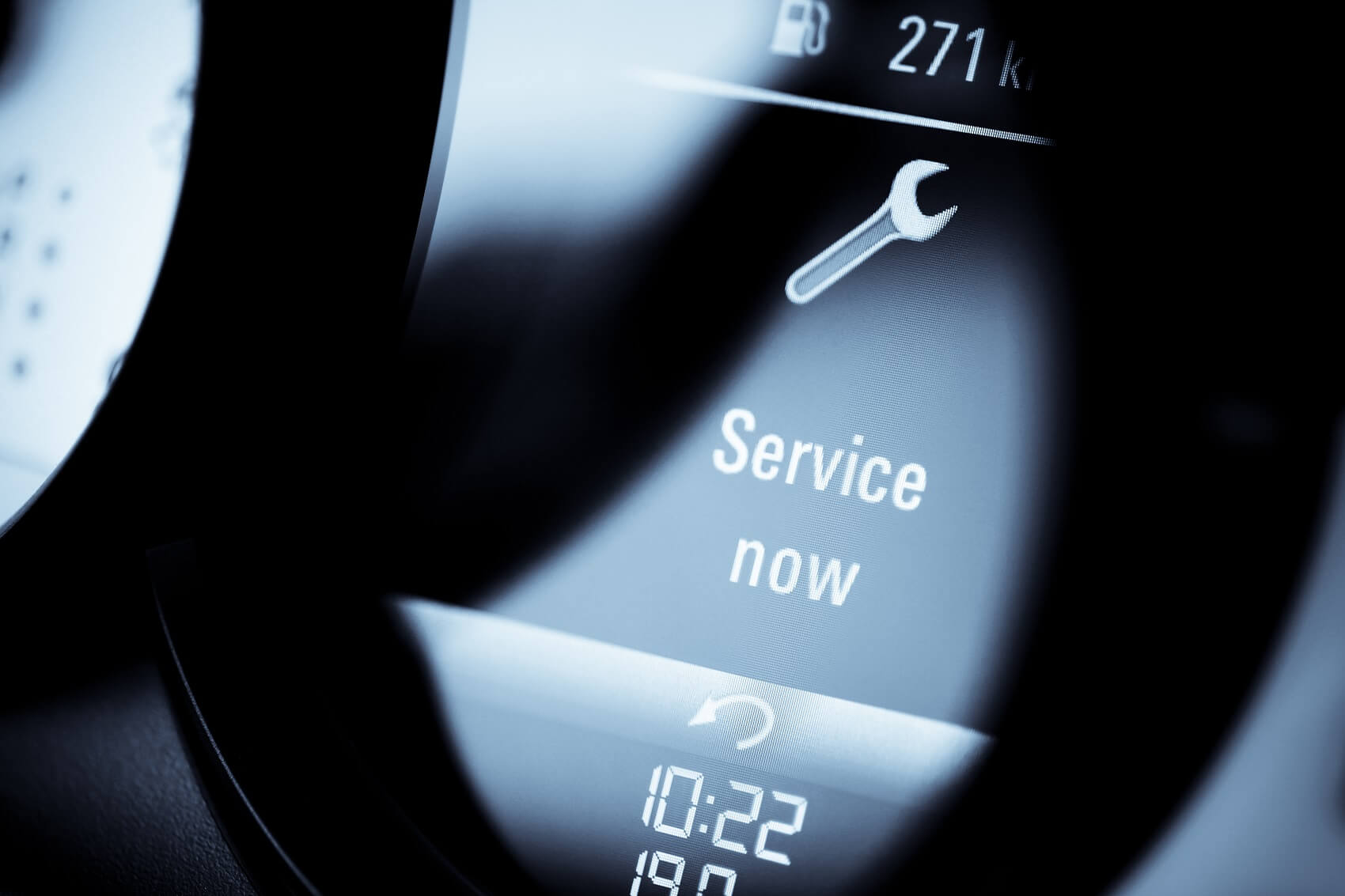 If you closely follow your vehicle's maintenance schedule, you can expect to have your brakes repaired every 50,000 miles. You should also have your brakes inspected every 15,000 miles to make sure they're in working condition.
You can also look out for these other warning signs that something may be malfunctioning in the brake system:
Unusual Noises
Brake Vibrations
Vehicle Pulling
Excessively Worn Brake Pads
Brake Warning Light
---
Need Brake Repair?
Have you noticed any of the warning signs mentioned above? Is your vehicle's next brake maintenance coming around the corner? If so, you can set up an appointment at Thompson CDJR of Harford County near Edgewood, Bel Air, and Aberdeen, Maryland, today!