Our team here at Thompson Chrysler Jeep Dodge Ram (CJDR) of Harford County has created this guide on how to budget for your next used car with our Edgewood, Bel Air, and Aberdeen, MD, customers in mind.
Check it out, and then drop us a line if you have any questions about some of the suggestions we've made!
---
Suggestion #1: Follow the 10% Rule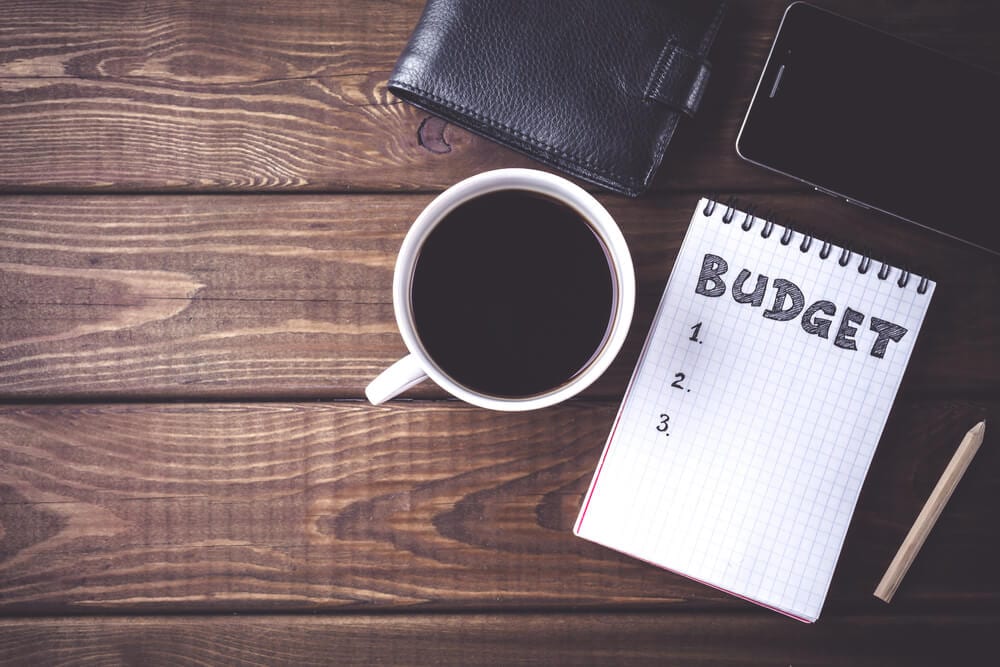 One common guideline that a lot of budgeting experts recommend is the 10% rule. According to NerdWallet, this entails keeping your car payment to less than 10% of your monthly take-home pay.
With a pre-owned vehicle, that should be relatively easy to achieve, as these options often offer incredible value. Moreover, the 10% rule fits nicely into the broader framework of the 50-30-20 rule, which means you divide your take-home pay into 50% for needs, 30% for wants, and 20% for savings.
Of course, if cars are your passion and a source of joy for you, you can perhaps spend closer to 20% of your take-home pay.
---
Suggestion #2: Consider Other Costs
Now that we've established a rule of thumb, we want to offer a word to the wise: The price of the car isn't the only automotive expenditure that makes up this 10%. Per CNN Money, you should also consider insurance, gasoline, routine maintenance, and even potential splurges for emergency repairs.
In order to keep these numbers as low as possible, you may want to go with a certified pre-owned model. Not only are these inspected to qualify for the program, but they come with warranties, too.
---
Suggestion #3: Consult the Experts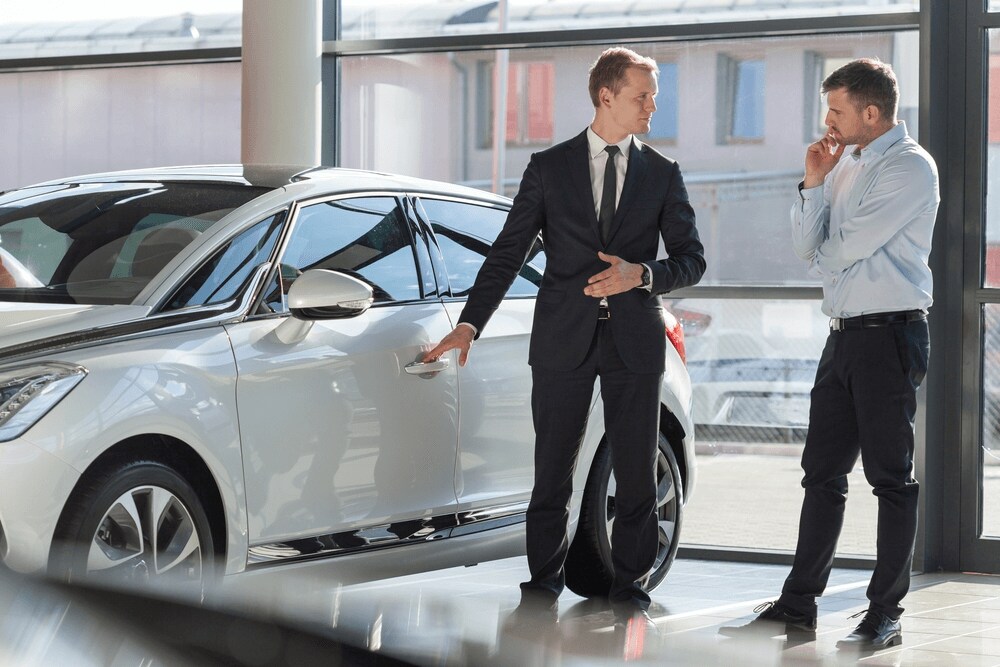 This last suggestion might be the most important of them all. The members of our financing team understand the ins and outs of used car financing, and they're more than capable of working with you to come up with a plan that makes sense for your lifestyle.
They've even created a few online tools for you to take advantage of:
Auto Loan Calculator
Trade-In Evaluator
Finance Application
On top of all of that, they've posted a Tips for Financing a Used Car article that's a great complement to this piece. It covers crucial steps, such as knowing your credit score before negotiating, keeping the term of your loan short, considering a co-signer, and avoiding late payments at all costs.
Want to have a conversation with our team about either of these articles? Read on to discover just how to get in touch.
---
Learn More About Budgeting for a Used Car
Regardless of where you live around Aberdeen, Bel Air, or Edgewood, Maryland, the team at Thompson CJDR of Harford County is here to help you finance your next used car.
You can apply for financing on our website if you're ready to get started today. Otherwise, simply give us a call on the phone, chat with us on our website, or stop by our dealership in person to have a conversation about budgeting.