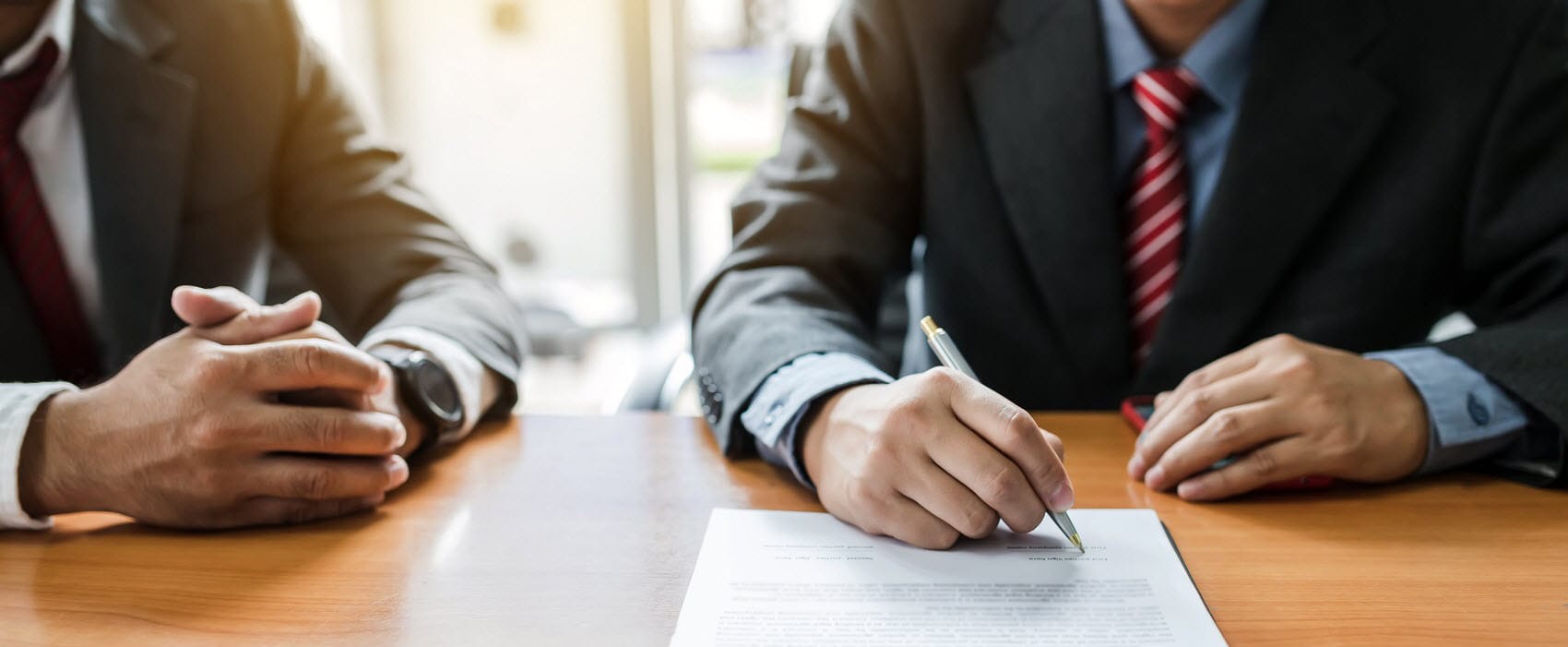 It's time to get your next car or maybe it's time to buy your first car-how exciting! Whether this is your first time financing a used car or you've been around the block and just need a refresher, let the team at Thompson Chrysler Dodge Jeep Ram (CDJR) of Harford County help you out.
We've put together this quick guide on some important steps when it comes to financing your next car. We want all our friends in the Edgewood, Bel Air, and Aberdeen, Maryland, areas to be ready when they come visit us.
---
Step One: Know Your Budget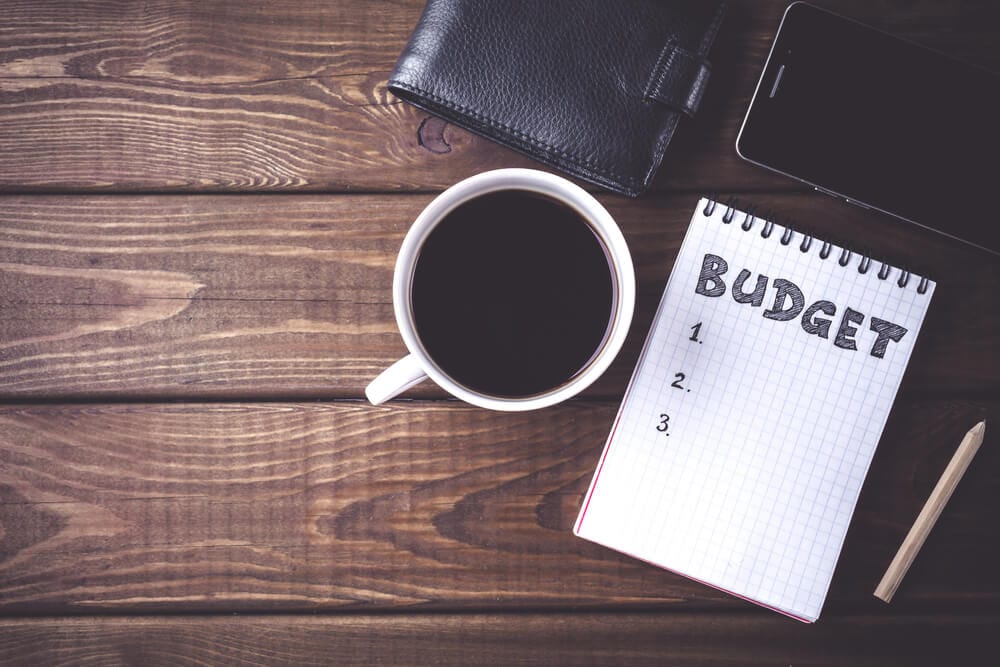 Just like when saving up for any big purchase, it's important to know what kind of budget you're looking at. There are three main aspects when it comes to a car's overall price, so your budget should take into account the following:
Down Payment: This is the amount you'll be paying up front, which can be often 20% of the total cost of the vehicle.
Monthly Payment: This is the amount you'll be paying monthly after the purchase and for the term of your loan.
Annual Percentage Rate (APR): This is the cost paid to the bank to borrow the money for your auto loan and includes your interest rate and fees.
There are plenty of online resources-including here on our website-to help you figure out the combination that works best for you. Just remember that these are estimates and not a guarantee of value.
---
Step Two: Your Options for Financing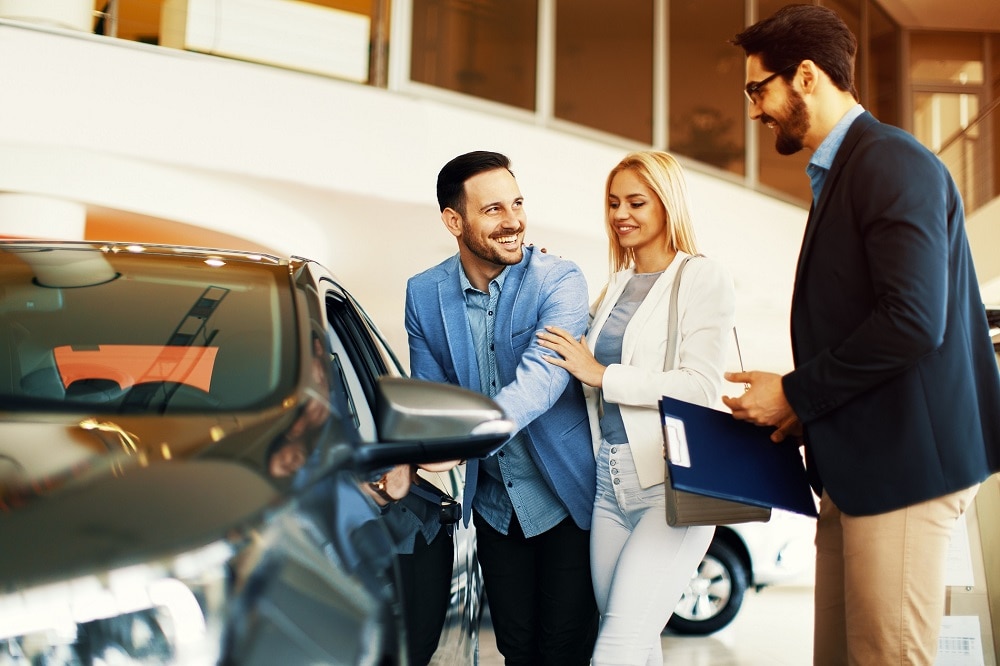 Now that you're starting to work out your budget, you may be wondering just what your options are for getting an auto loan. There are several options when it comes to your financial institutions, but here are the four of the main ones:
Banks and Credit Unions: Using one of these options for your financing can give you some flexibility when it comes to credit requirements.
Online Lenders: There are several online options for financing, and they can offer quick approvals.
Manufacturers: Financing directly through the manufacturer can get you APR deals on certified pre-owned vehicles.
Dealerships: When you finance through a dealership, we can compare loans and arrange financing for you.
When you come to us for financing, we'll do all the hard work for you, so you can spend your time comparing trim levels and colors, not interest rates.
---
Step Three: Come and See Us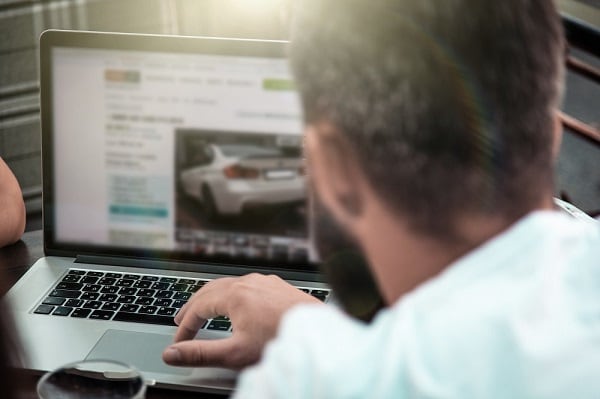 Now that you have your budget and your options, it's time to come and visit us. We price the car at an average of what it's going for at auction. However, feel free to do some extra research using the following resources:
Black Book
Kelley Blue Book
Edmund's
This will give you a good idea of what other people are paying for similar vehicles.
When you're ready to bring your car home, step inside our finance center and we'll get your financing set up for you. Feel free to ask us about extra protection packages or service contracts while you're here-they're totally optional, but can be useful!
---
Come and See Us to Finance Your Next Used Car
Now that you have an idea of how to finance a used car, come and visit us at Thompson CDJR of Harford County. We want you to spend more time on the roads of Edgewood, Bel Air, and Aberdeen, MD, than at our finance office, so we'll do our best to make financing quick and easy!