Oil changes are an essential part of your vehicle's lifelong health. When you bring your ride to our service center at Thompson Chrysler Dodge Jeep Ram of Harford County, our technicians will get the job done quickly and efficiently.
In order to keep your vehicle's engine running efficiently for its many Edgewood, Bel Air, and Aberdeen, MD, drives ahead, you can learn more about the importance of oil changes, how an oil change is completed, and what signs you should look out for below.
---
How is an Oil Change Completed?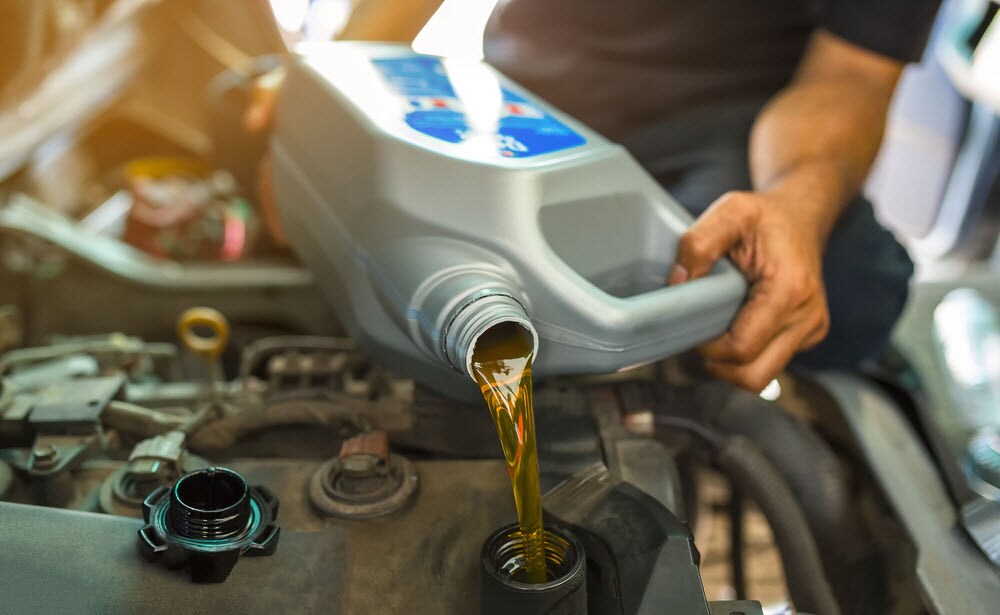 When you bring your vehicle in to our service center, one of our technicians will get to work. First, they will remove the old filter and clean out the reserve-doing so removes sludge and gunk that can slow down your engine. After, they will refill your oil and replace the oil filter. After a quick inspection, you should be good to go.
Having regular oil changes is crucial to your vehicle's health. Motor oil is an integral part of any engine; without clean oil, your vehicle's engine health may start to decrease. You may even begin to notice lessened efficiency the longer you go without an oil change.
---
The Warning Signs of a Needed Oil Change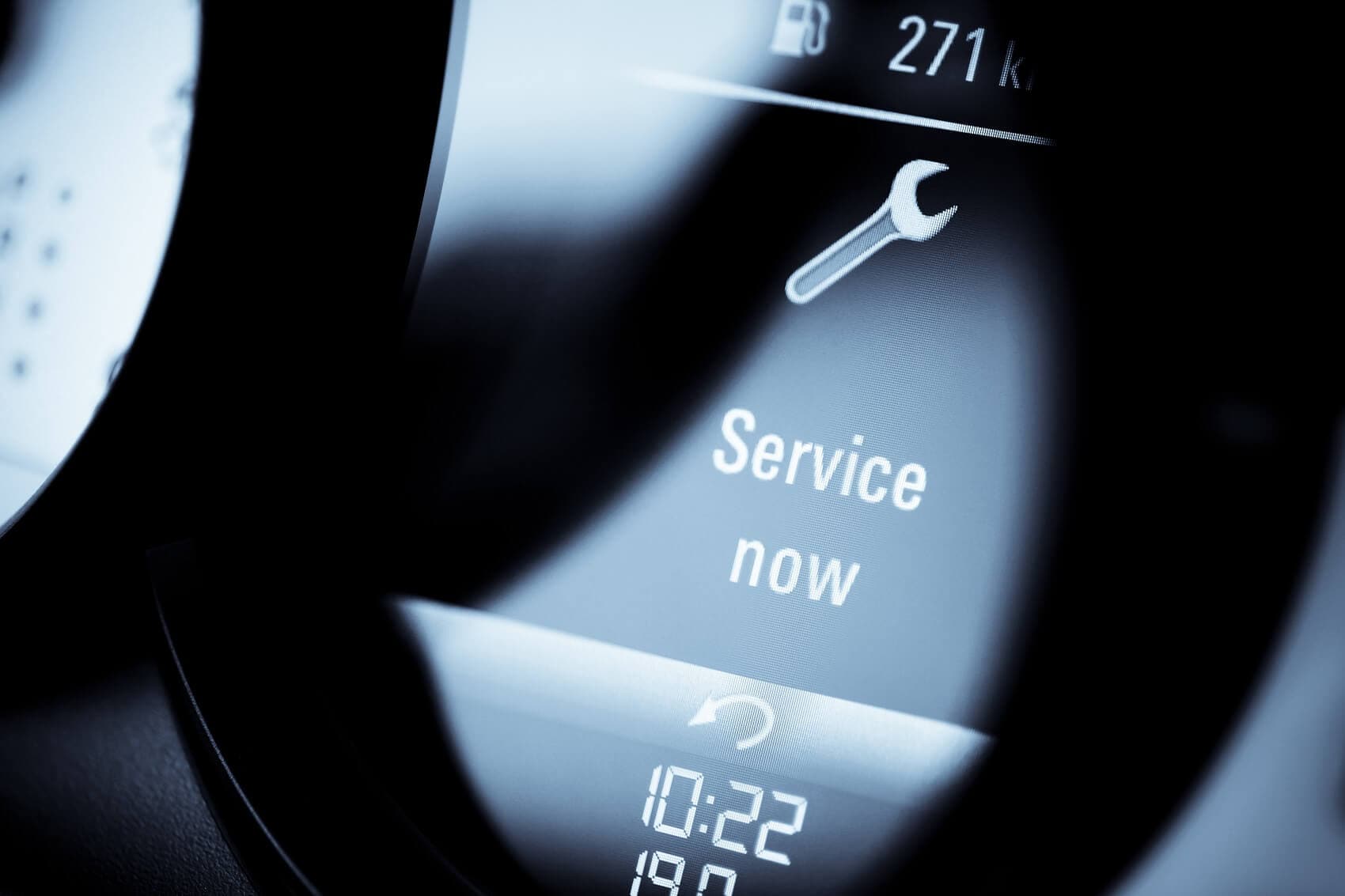 Because oil is such an important part of any vehicle, you'll probably start noticing a few signs when the motor oil is old or when your car requires service. Look out for these signs below:
Increased Engine Noise: Oil lubricates all of the engine's parts. When the oil because sludgy, thick, or old, it can cause an engine's parts to not work as seamlessly as they would with fresh oil. This can cause some irregular noise under the hood.
Irregular Oil Texture: If you've ever checked your vehicle's oil, you may have noticed it has a gritty texture to it. When it looks textured, you're in need of an oil change.
Ticking Noise Before Start Up: Have you ever tried turning your car on and it makes a ticking noise before it turns on? This is the valves working to move oil efficiently. This noise disappears when fresh oil is in the tank.
These are just a handful of signs you may notice. Feel free to ask our technicians about more signs you can look out for. If you notice one or more of these warning signs, schedule a service appointment as soon as possible.
---
Learn More About Oil Changes
Is your vehicle in need of its routine oil change? If so, schedule a service appointment at Thompson CDJR of Harford County near Edgewood, Bel Air, and Aberdeen, Maryland, today.