You invested in the  as you wanted a truck to drive fast and hard, tow heavy loads, and get deep in the dirt. Conversely, you bought a nice, shiny Ram 1500 as you value an innovative, high-quality truck.
So, you want to take good care of your truck for a long, long time. Keeping up with your Ram 1500's maintenance schedule will go a long way towards keeping your precious truck at its peak performance.
For those trucking around Edgewood, Bel Air, and Aberdeen, Maryland, consider scheduling your maintenance with us at Thompson Chrysler Jeep Dodge Ram of Harford County. You can find the full schedule in your owner's manual.
For now, let's take a look at some highlights. Let's go!
---
Routine Maintenance
Your Ram 1500 is maintained easily, with the aid of your automatic oil change indicator. Through this system, a message will illuminate to inform you when the oil needs changing. It may first appear after you've driven around 3,500 miles.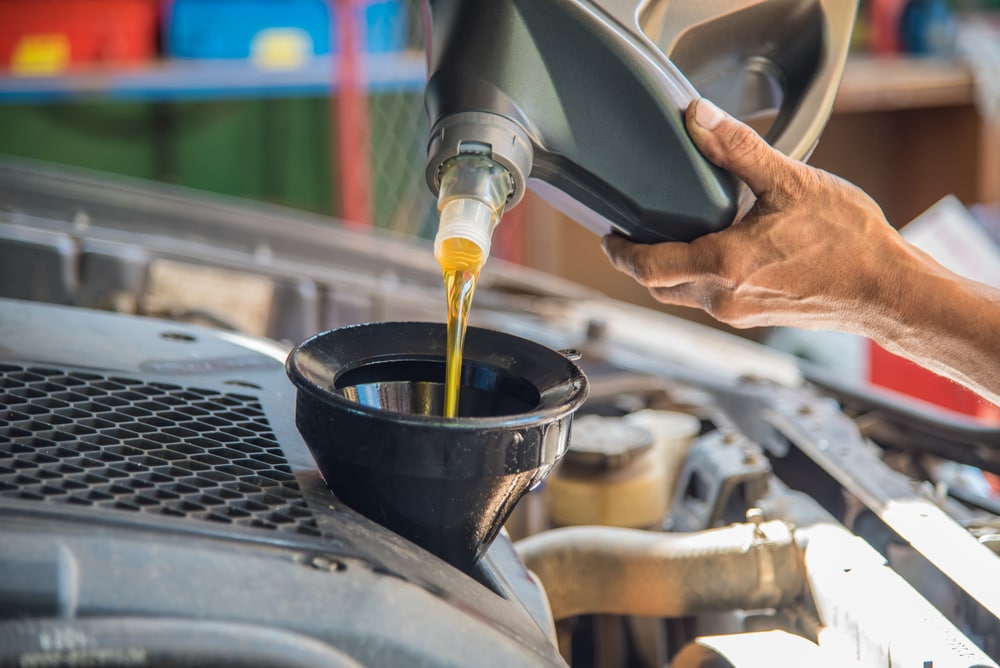 Regardless, never drive more than 10,000 miles at a time in your Ram 1500 without changing the oil. After 10,000 miles or whenever the indicator turns on-whichever comes first-head over to your local mechanic to have the oil changed.
At every oil change appointment, your mechanic should not only change the oil and filter but also:
Rotate the Ram's tires
Inspect the battery
Inspect the exhaust system
And more
Make sure to keep on top of inspecting your truck yourself. Keep an eye out for potential issues by regularly checking tire pressure, the engine oil level, the washer fluid level, all the lights, and rotating the tires if needed. You should look over your truck once a month or before you leave on a longer than normal trip.
---
20,000 Miles or Two Years
Outside of oil changes, tire rotations, and that type of , it's recommended to schedule a Ram 1500 maintenance appointment after 20,000 miles or two years and at every 10,000 mile-marker afterward.
Important areas your mechanic will inspect during this 20,000-mile visit are:
CV/Universal joints
Tie rod ends
Front suspension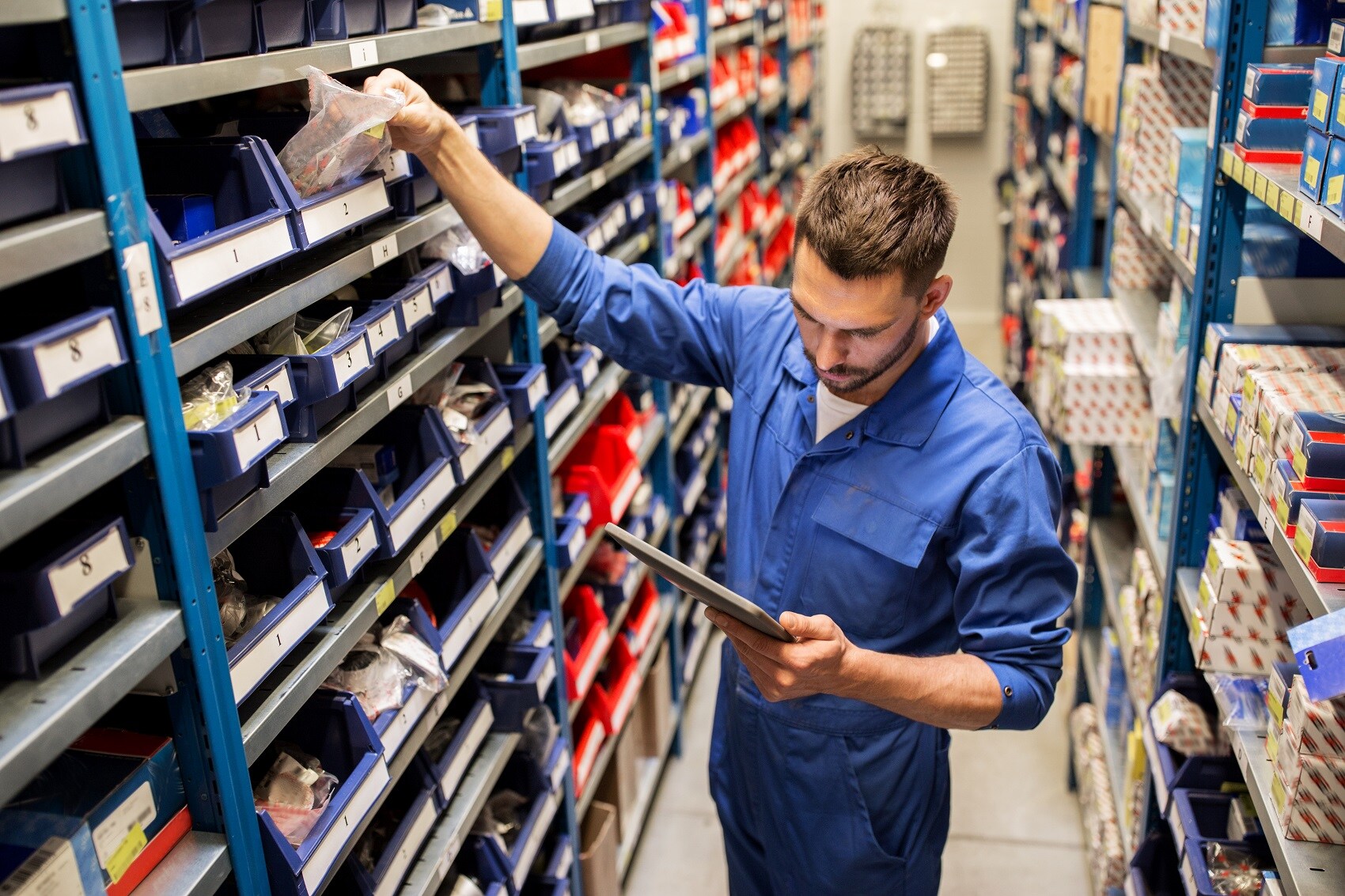 Your mechanic will replace these parts as necessary to keep your truck running smoothly. The maintenance needed usually depends on how rough you've been driving.
You will also need to replace the cabin air filter to keep the air that moves through the cabin fresh. Air always flows in and out of the truck. This filter helps keep out pollen, dust, and other pollutants. At this point, replacing the filter will make sure you and your passengers can breathe easy as you truck along.
---
30,000 Miles or Three Years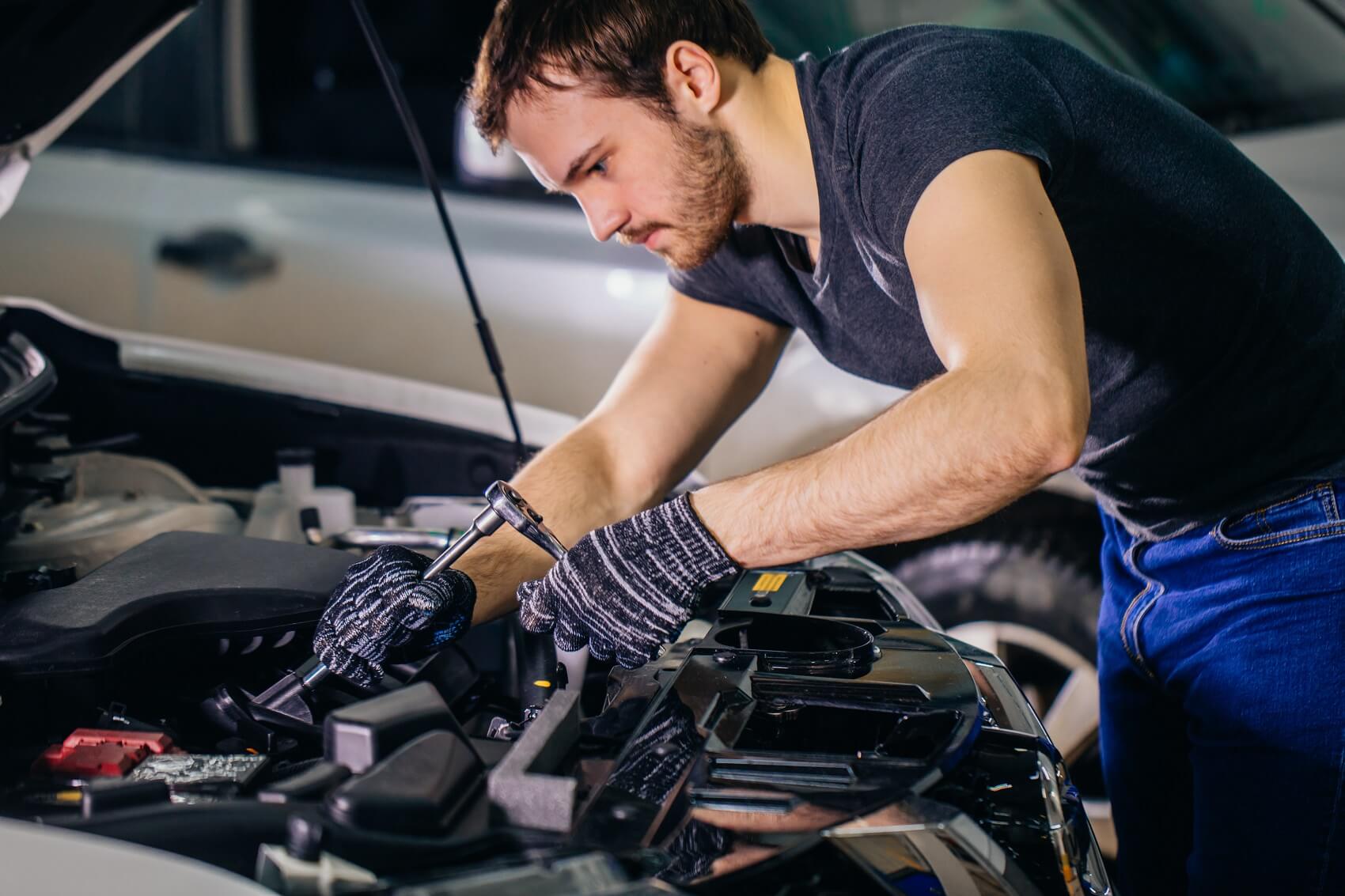 Along with the previous inspection of the CV/Universal joints, this visit will lead to the inspection of the front and rear axle surfaces. If, when inspecting the axles, there are signs of gear oil leakage, your mechanic will check the fluid level.
If you drive off-road, do trailer towing, or perform professional tasks that pile up the miles quickly-think taxi, police, etc.-the axle fluid will need to be changed.
The engine air cleaner filter needs to be replaced at this time to prevent possible engine damage and keep the engine healthy.
---
40,000 Miles or Four Years
This inspection follows the same steps as the 20,000-mile visit. Your Ram 1500 has been driven enough for the inspection to rotate back to square one. Time to see how those areas are holding up.
---
60,000 Miles or Six Years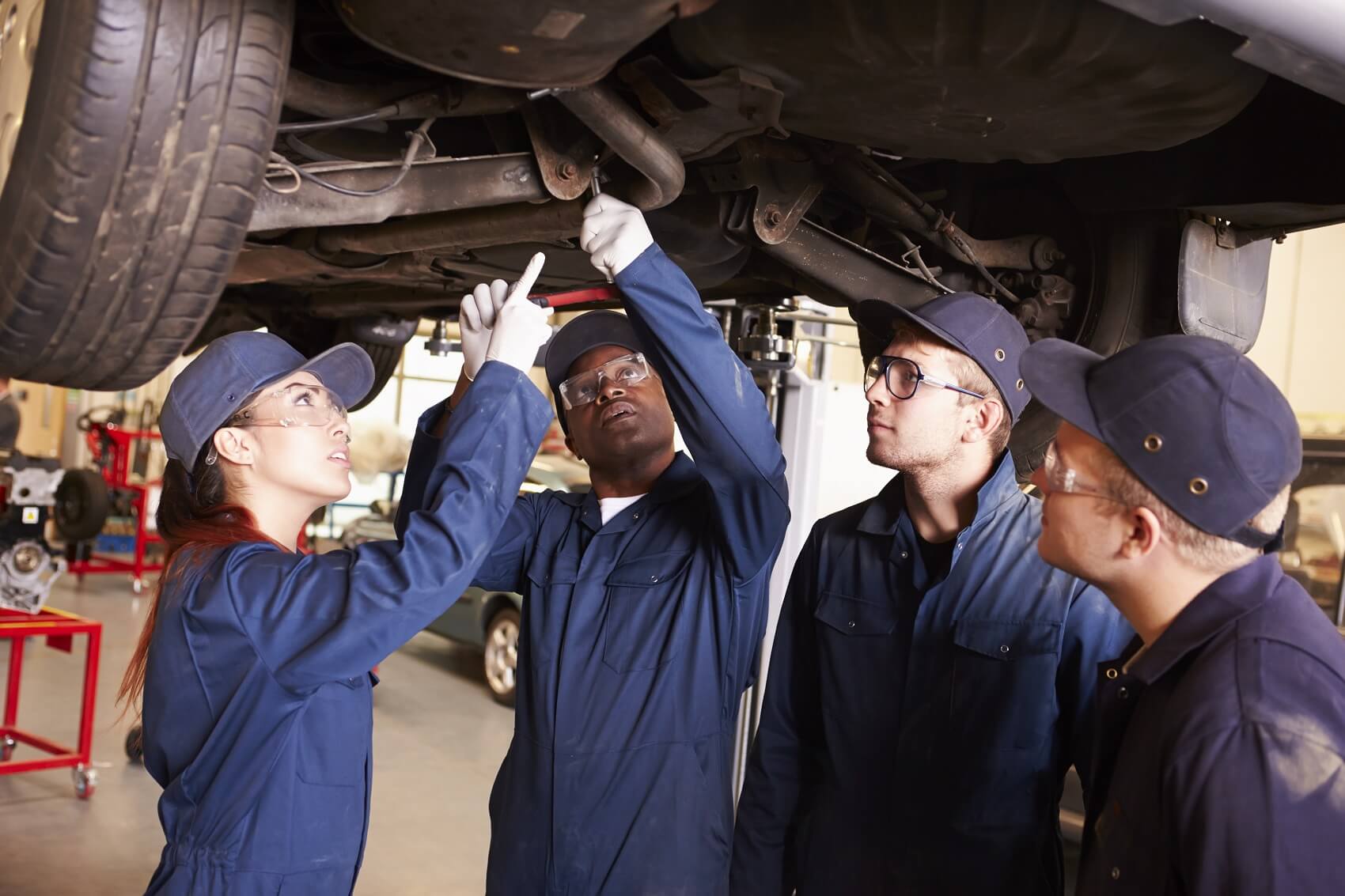 We're getting in a lot of miles at this point. After all of your appointments up to this point, the steps are now par for the course. On this inspection, though, your mechanic is going to want to cover all the bases we've previously covered, all in one go. That means inspecting everything from the CV/Universal joints to the front and the rear axle surfaces as well as replacing both the cabin and the engine air filters.
---
150,000 Miles or 10 Years
After 10 years or 150,000 miles, whichever landmark happens first, the engine coolant needs to be flushed out of the car and fully replaced.
This is not the last Ram 1500 maintenance appointment to be scheduled. You should continue to keep up your vehicle's maintenance every 10,000 miles or as needed.
---
Schedule an Appointment Today
Now that we've gone through your Ram 1500's recommend maintenance schedule, the next part is to ! Hop on our website or call us today to have your Ram 1500 serviced at Thompson CJDR. Scheduling is easy for truck owners around Edgewood, Bel Air, and Aberdeen, MD.
We look forward to helping you.
Truck on!