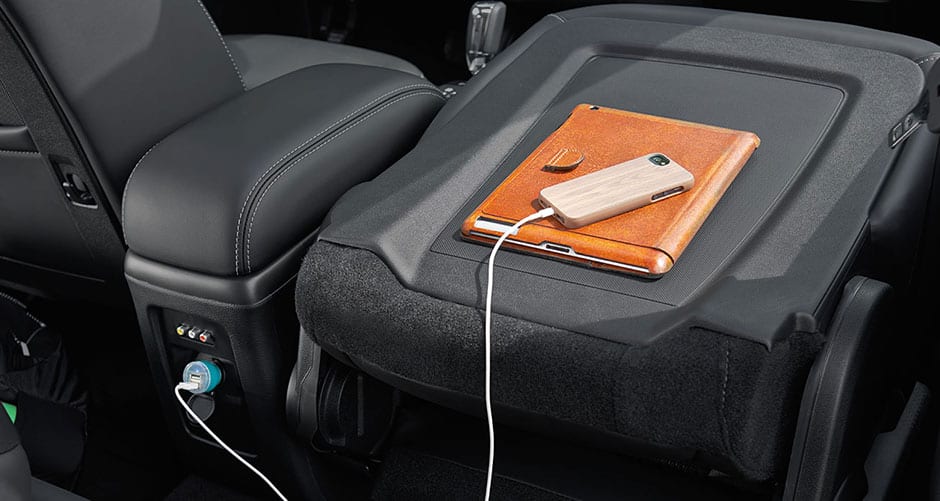 Road Trip Accessories
Snacks. Phone. Music. 
These are the easy things to remember to have in the car for a road trip. If you have kids, you already know the importance of having activities to keep them occupied. But there are some other accessories that can turn your trip from tolerable to comfortable. Here are the top five that I just discovered and already feel like I can't live without.
1) Travel Blanket: My husband is always warm. Always, always, always. If he had it his way, the AC would be blasting ALL the time, no matter what the temperature outside is or the time of day. I like the AC when it's hot out, and I do like how it saps the humidity from the air, but we've had several road trips where he's sweating and I'm shivering and we're fighting over the vents and the temperature. A travel blanket keeps me cozy and comfy and lets him feel cool.
2) Two Port Car Charger: If you're using your phone for GPS and music, the battery can deplete fast. Having a car charger is always necessary. Having one with two ports solves the problem of who gets to charge first and gets everyone to the destination with plenty of battery left for pictures.
3) Neck Pillow: Sleeping in the car can be horribly uncomfortable, but when my husband and I are trading off driving shifts and need to stay rested, we need to find a way. Getting a good pillow - wicking fabric, plenty of support, even memory foam - can keep the driver for the next shift waking pain free and ready to focus.
4) Backseat Organizer: Water bottles, wet wipes, tissues, mints, gum, games - having everything organized prevents the unsafe practice of the passenger contorting themselves to find what's needed on the go.
5) Freezable Tote: This is GENIUS. There are bags that you stick in your freezer - as in, you put the entire BAG in the freezer - and it will keep snacks and drinks chilled and unmelted for up to ten hours.When you're heading out for a long trip, anything that can help you feel comfortable is a win in my book!
About the Author: Meredith Napolitano blogs at FromMeredithtoMommy.com, where she writes about raising kids while keeping her own identity as well! Follow her on Facebook!