Whether you're building your credit for the first time, or working on building your credit back up, there are so many ways for you to finance a car. At Thompson Chrysler Jeep Dodge Ram of Harford County, we're proud to work with drivers all around Edgewood, Bel Air, and Aberdeen, MD, every day with a variety of financial needs and credit histories. 
Below, we're offering our top tips for financing a car with sub-par credit. Check them out-and then reach out to our financing center to get your auto loan today! 
Make a Higher Down Payment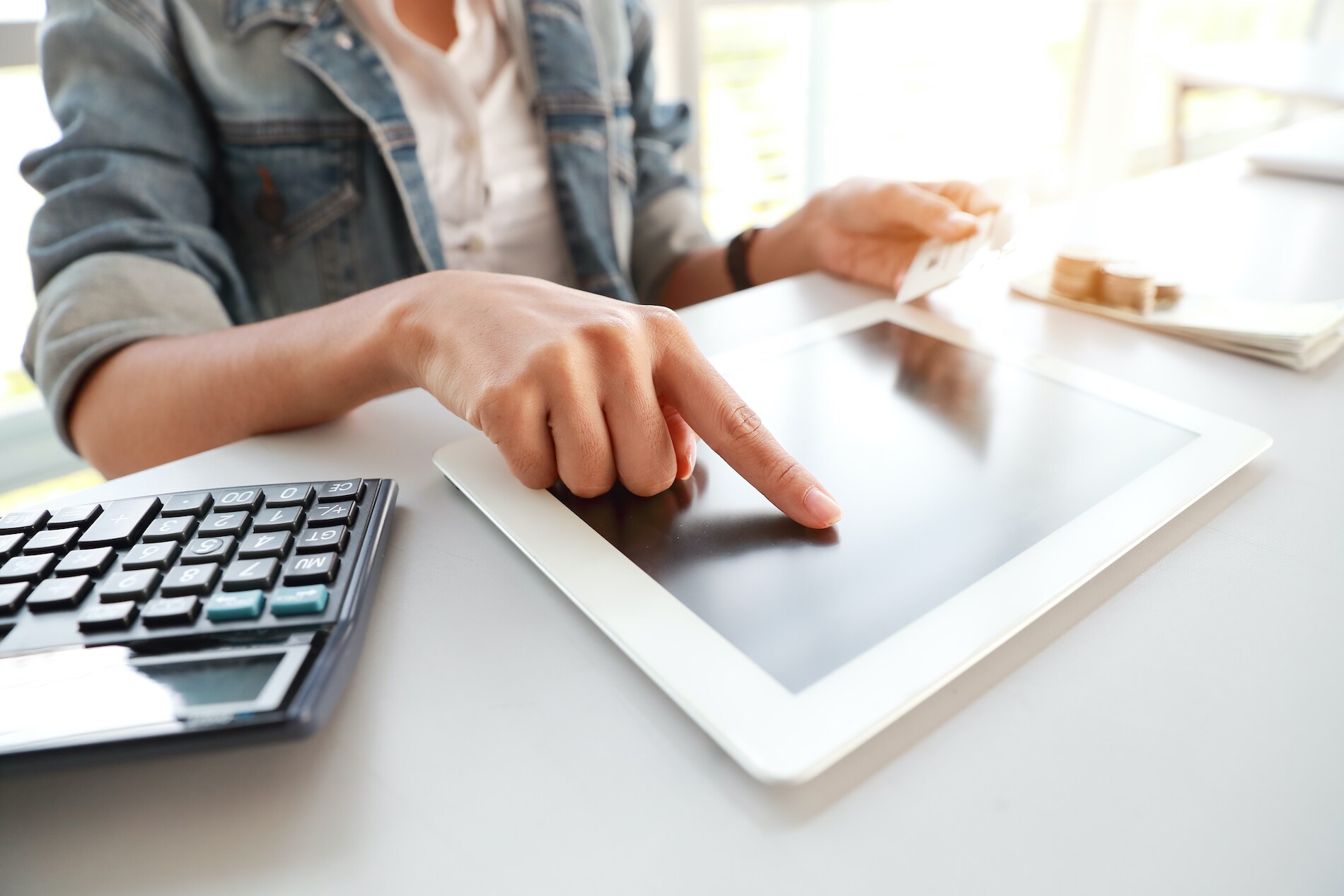 If you have sub-par credit, one of the top tips we have for financing a car is to make a sizeable down payment. We recommend a down payment of at least 20-25% of the vehicle's ticket price. Putting down more money upfront does several things:
1. A larger down payment shows your dedication.
Showing a lender that you've taken the time to save for a large down payment indicates that you're dedicated to the purchase and ready to pay it off in full. 
2. A larger down payment reduces your loan amount.
The other reason to make a larger down payment comes down to simple math. If you pay more upfront, then you're asking the lenders for less money overall. This tends to decrease the perceived risk to the lender. As a plus for you, decreasing the amount of money you borrow can also result in paying less in interest in the long run.
Have a Co-Signer
Another tip for financing with sub-par credit is to have a co-signer. If you have a friend or family member with "Good" or "Excellent" credit, you can ask them to be on the car loan with you. There are many benefits to having a co-signer, including:
Helping you secure a loan.
A co-signer agrees to be equally responsible for any payments should you need a little help with your loan at any point. This can decrease any perceived risk for lenders and help you secure the loan you want.
Possibly decreasing your interest rate.
Not only can having a co-signer help you secure a loan, but it may even decrease your interest rate depending on your co-signer's credit. Car loan interest rates are often decided based on your credit score, among many other factors. So, having a co-signer with good credit can help you, too, by potentially decreasing your interest rate.  
Work Closely with Your Dealership's Financing Center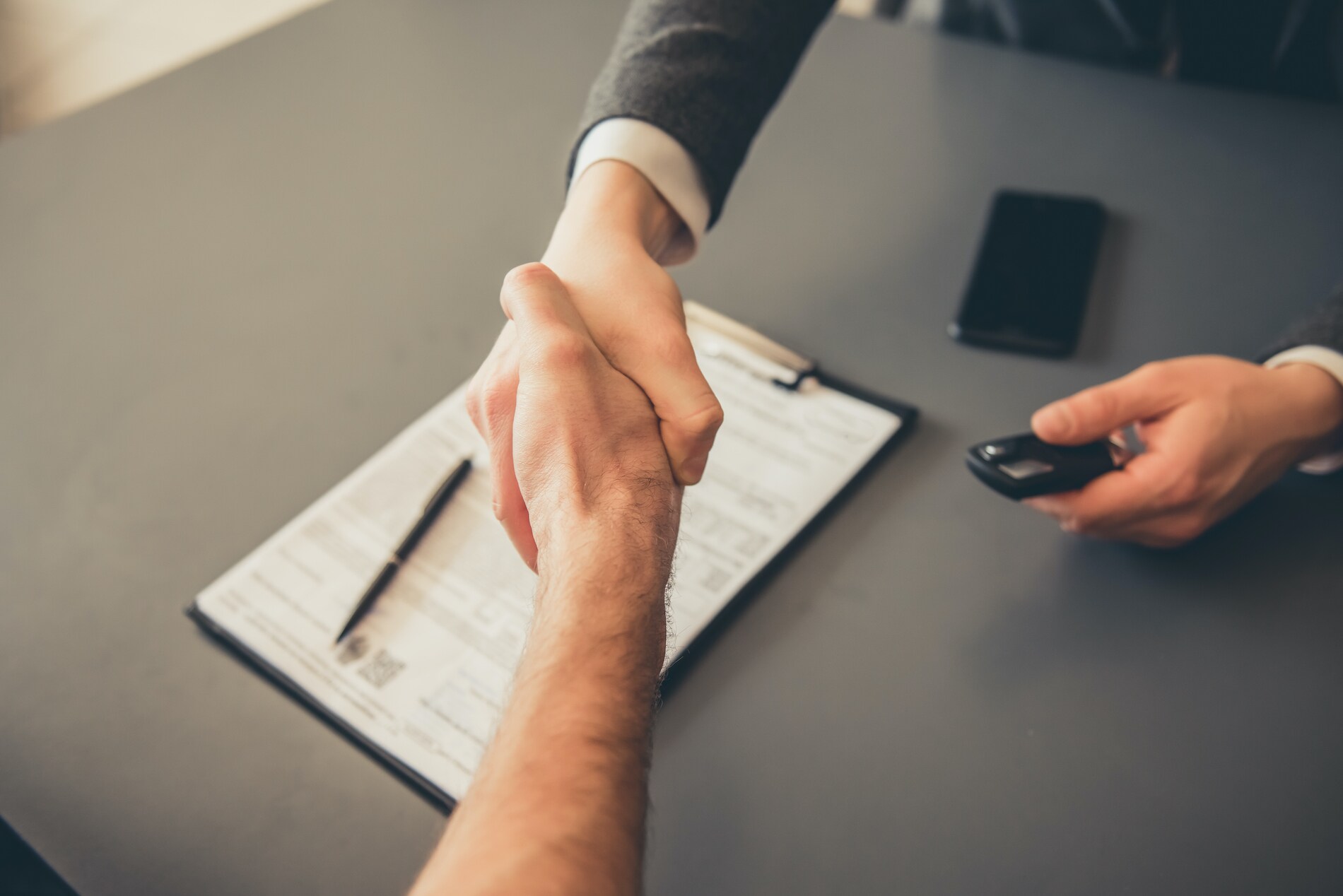 Most dealership financing centers are happy to work with anyone, regardless of credit score. Our goal is to help you drive home in a car you love, and that means getting you the financing you need. The financing center at your local dealership will take the time to go over your credit and your spending plan, and help you design a loan term that meets you where you are.Then, after applying any deals or specials you may qualify for, they'll reach out to their network of local lenders on your behalf to help you secure a loan that works for you.
Finance a Car Today!
If you have sub-par credit, you can finance a car by contacting Thompson Chrysler Jeep Dodge Ram of Harford County. Drivers near Bel Air, Aberdeen, and Edgewood can contact us to speak to our financing center today!