At Thompson Chrysler Jeep Dodge Ram (CJDR) of Harford County, we're committed to being here for our clients through every step of the car-buying process. We also want to make sure your financing experience is as enjoyable as possible. Therefore, we put together these tips to help you finance a used car.
Drivers in Edgewood, Bel Air, and Aberdeen can read on to learn more and reach out to us if you have any questions or would like to get started on the auto-financing process.
Know Your Credit Score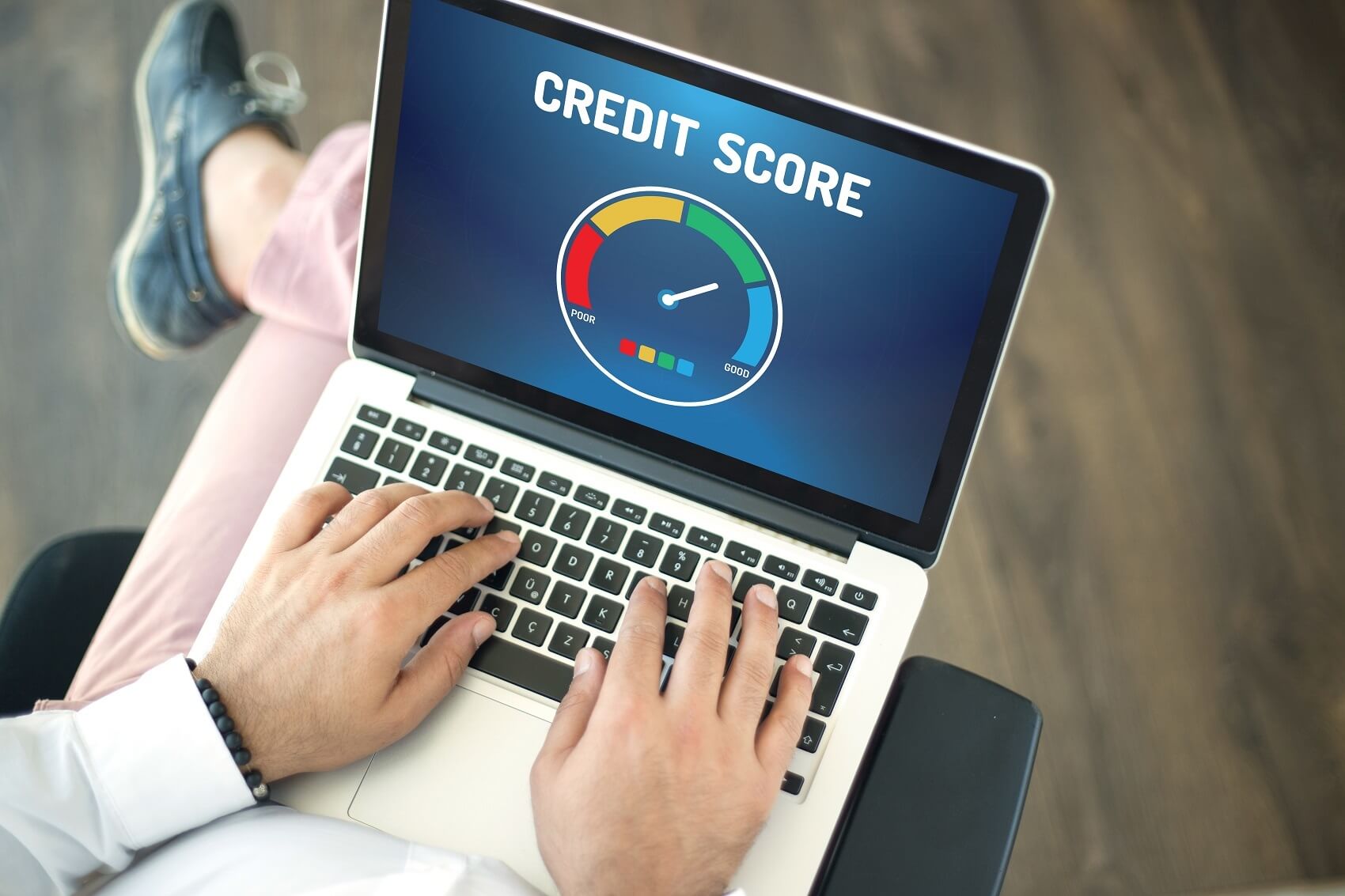 Learning your credit score is an important first step in the financing process, since it provides a better idea of what type of rate you can expect to get on your next car.
Some credit cards provide your score on your monthly statement or you can use a variety of different websites to find your most recent score. You should then look through your report for any discrepancies. If you learn your score early enough in the car-buying experience, it allows you ample time to correct any errors so that you can get the best financing plan possible.
Keep It Short
Typically, car loan terms last about 24 to 72 months, with even longer loan terms such as 84 months becoming more possible. Despite this range of options, it's best to choose a shorter term.
Having a short term means you pay your loan off faster and have less interest, which will benefit you greatly in the long run. Spend some time with a financer going over what monthly payments look like for different lengths of time to see how the interest can affect you.

Make a Large Down Payment
It's recommended to make a down payment of 20 percent of the total price of the used car. A larger down payment can help you have a monthly rate that fits well into your budget and have less interest in the long run.
Get a Co-Signer
If your credit isn't where you'd like it to be or you have minimal credit, get a co-signer with a good credit history. A reliable co-signer can help you get a better reputation with the financers, resulting in a potentially better finance rate. However, since the co-signer will be responsible for your loan if needed, make sure it's someone you trust.
Avoid Late Payments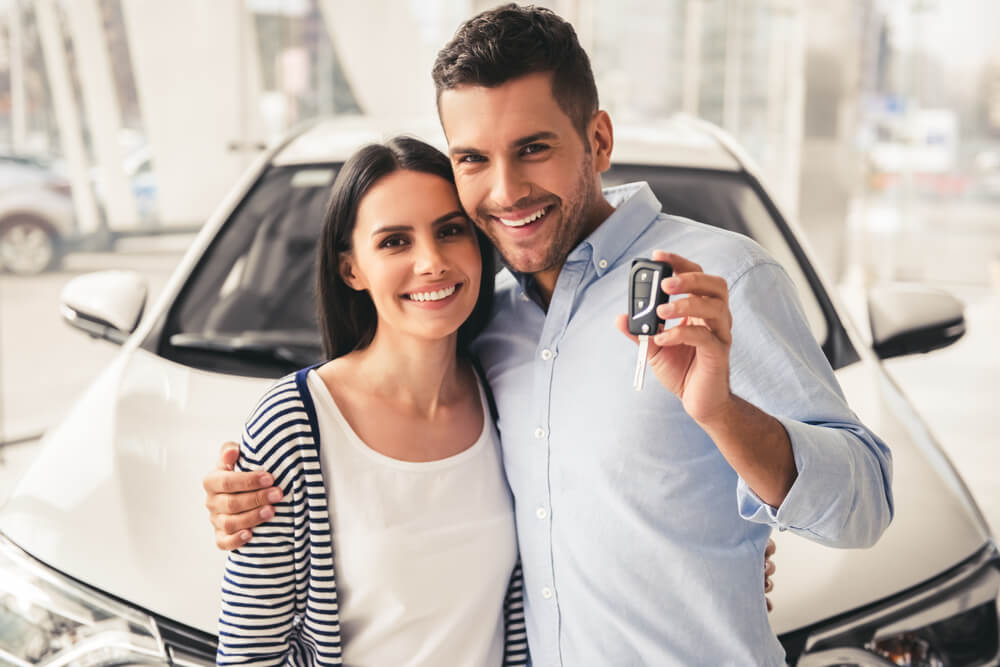 The most important part of financing your used car is to always pay your monthly loan on time. Missed or late payments can result in hefty fees and penalties, which can make your vehicle even more costly in the long run.
Additionally, paying on time improves your credit and will put you in a better position in the future when you're ready to buy another car.
Finance Your Used Car at Our Dealership Today
Now that you've read through our tips on financing a used car, the next step is to visit Thompson CJDR of Harford County. From finding a great pre-owned vehicle to assisting you throughout the financing process, we're committed to getting you onto the roads of Edgewood, Bel Air, and Aberdeen quickly.
So, contact us today to get started!