---
On the hunt for tips to improve your credit score for an auto loan?
Our finance team
at Thompson Chrysler Jeep Dodge Ram of Harford County is here to assist you! Drivers near the Edgewood, Bel Air, and Aberdeen, MD, areas looking to improve their credit score for their car loans should continue reading!
On this page, our financing team has put together a list of tips to improve a low credit score before you embark on an auto loan. Learn more below!
---
How Are Credit Scores Calculated?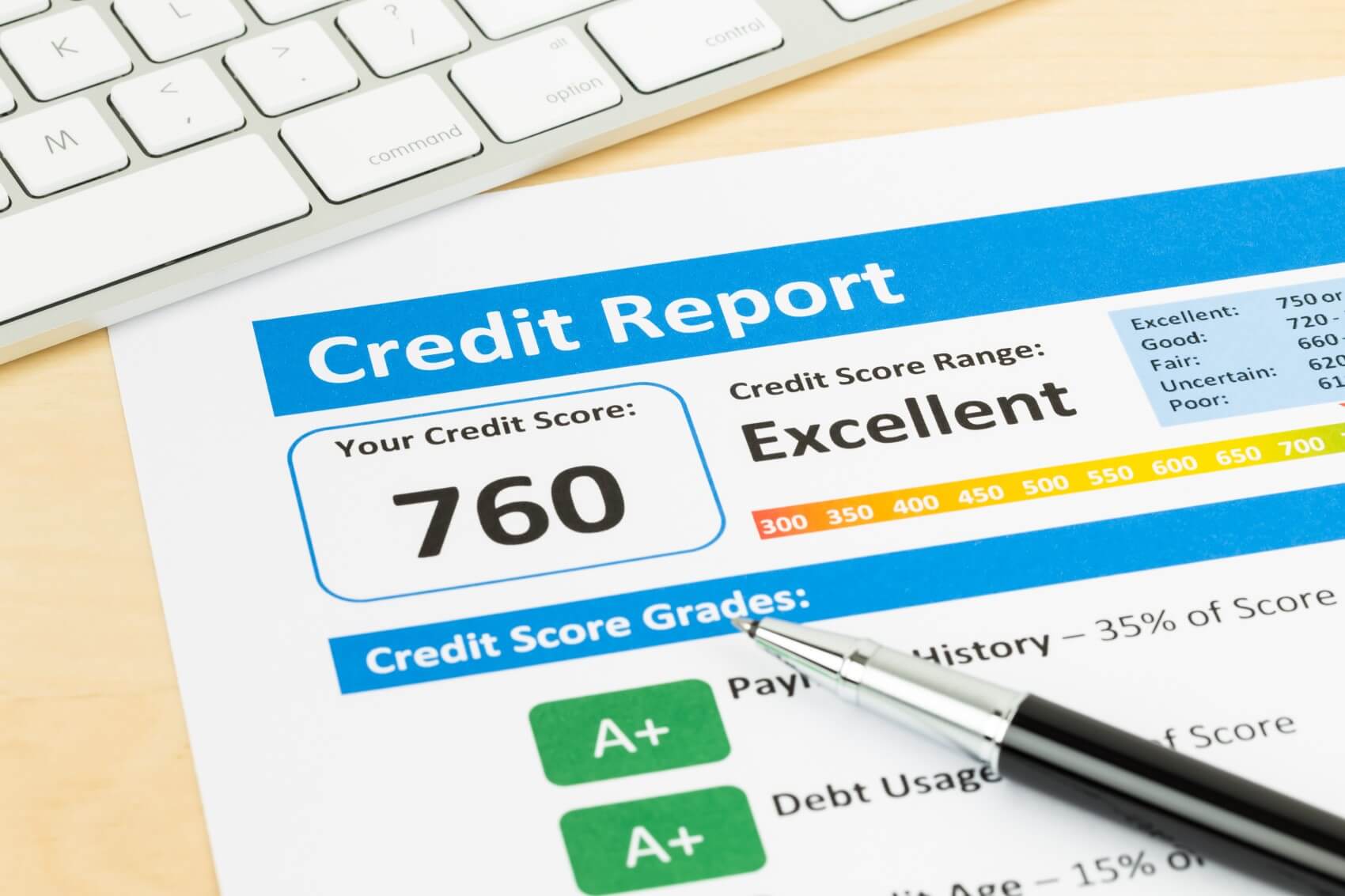 Before we begin, it's important to mention what a credit score is and how it is calculated. In simple terms, a credit score is synonymous with your creditworthiness. So, when it comes to making big purchases or applying for an auto loan, the higher your credit score, the more likely a lender will approve your loan or expenditure.
A credit score is based on your credit history, including the number of open accounts, your debt level, repayment history, etc. When your score is calculated, you will receive a number between 300 and 850. No matter your credit score, there are ways to improve it effectively.
How Do I Improve My Credit Score for Car Loans?
Whether you have a lower credit score or fall somewhere in the middle, there is a bunch of ways you can improve your credit score before applying for an automotive loan. If any questions pop up-or you want advice on other financing needs-visit our finance center. Keep reading to start improving your score today!
Check Your Credit Report
The first step to improving your credit score for auto loans is to get your credit score. While it's possible to get a car with a less-than-ideal credit score, checking where your credit stands is vital. Besides getting your score, you may receive a report addressing factors that may be holding it back.
Once you know your score and the risk factors that are affecting it, you can begin avoiding those behaviors to start improving your credit score.
Pay Your Bills on Time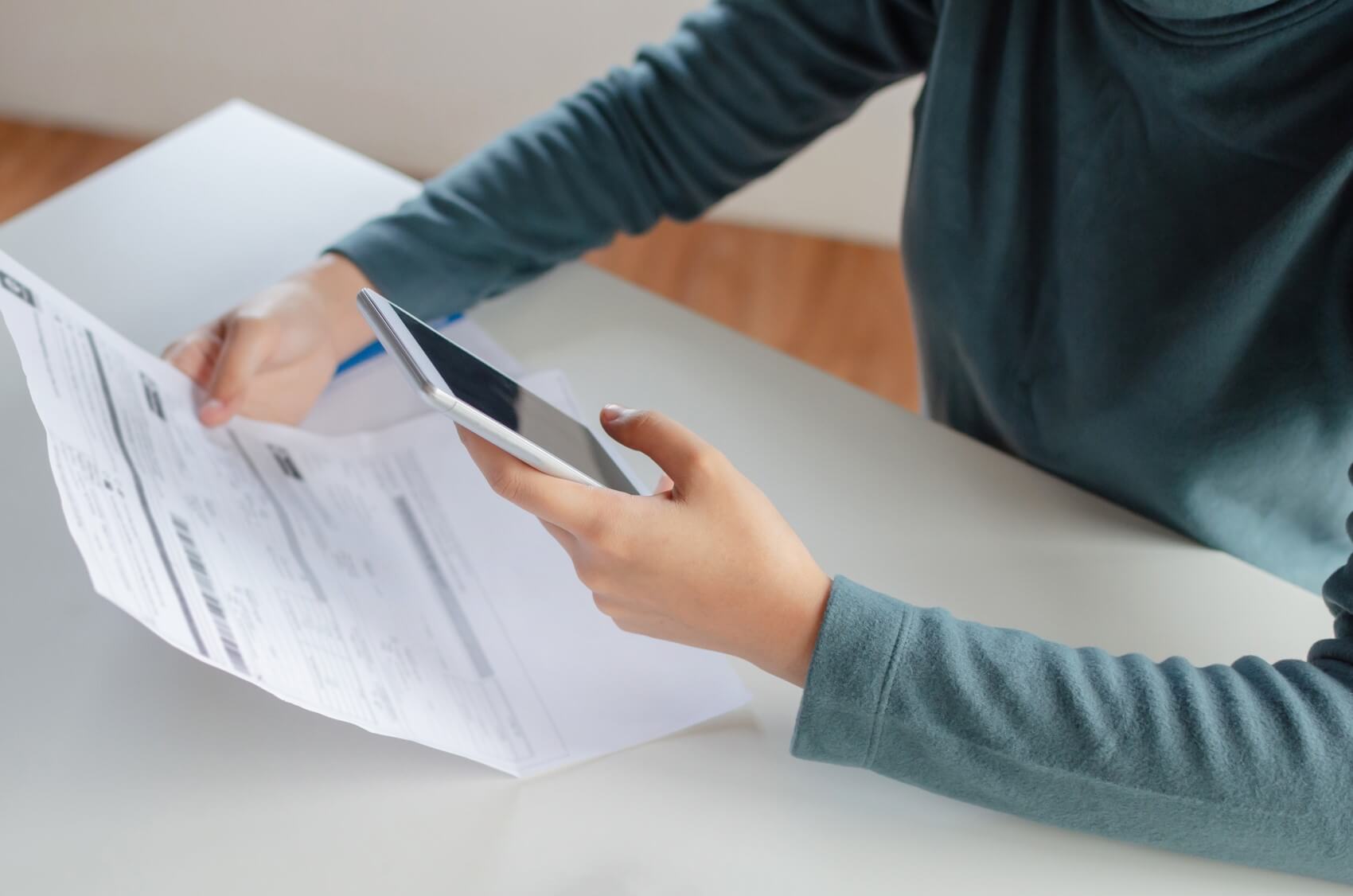 As we mentioned before, your payment history is one of the most important factors in your credit score. If you have outstanding payments, you should pay them as soon as possible. Once your bills are caught up, it's imperative to pay your bills on time in the future.
Life gets busy, and it's easy to forget a due date. However, you can set up an automatic payment system through your bank account portal, or create a reminder system on your phone or calendar so you can stay on top of your payments.
Take Care of Pre-Existing Credit Card Debt
Before applying for a car loan, it's ideal to reduce existing credit card debt. Lowering your credit utilization ratio-a measure of how much available credit on your credit card is being used-can improve your credit score.
Increase Your Credit Limit
In order to improve your score, try raising your credit limit. For example, if your limit is $1,000, your bill should be anywhere from $600 to $800. Consistently reaching your limit and not being able to pay it off at the end of the month can be a sign that you may need to raise your credit limit.
---
Improve Your Credit Score With These Tips Today!
With these helpful tips in mind, it's now time to start improving your credit score before you apply for your next auto loan! At Thompson Chrysler Jeep Dodge Ram of Harford County near Edgewood, Bel Air, and Aberdeen, Maryland, we have your dream vehicle ready for you whenever you are.
---