Do you have a vehicle with an automatic or manual transmission that needs service? Have you recently been scouring the Internet for transmission repair near me? If so, Thompson Chrysler Jeep Dodge Ram of Harford County is here to take care of our neighbors' transmission service needs throughout the Edgewood, Bel Air, and Aberdeen, MD, areas.
Below, we will go in-depth about transmission repair and the appropriate time frame you should have this maintenance completed within. Keep reading below to get started.
---
How Our Technicians Repair Your Vehicle's Transmission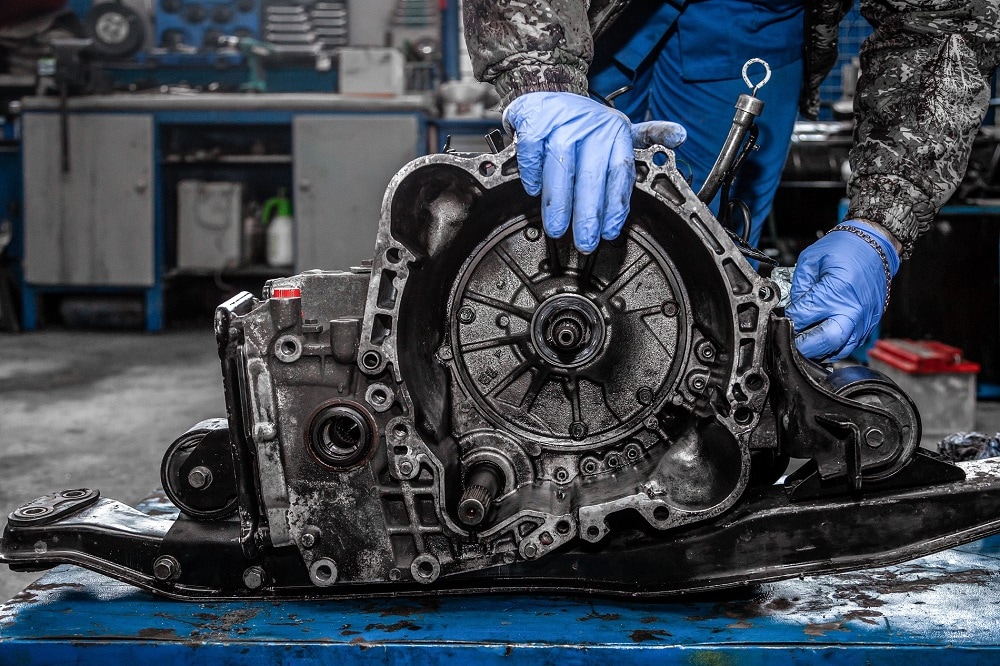 At our service center, our team of trained technicians are ready and prepared to give your car's transmission a much-needed reboot. Whether you drive an automatic or manual car, our technicians are capable of providing service for either option.
If your transmission has incurred some damage, is failing, or needs a fluid exchange, our technicians can take care of the job. If you need a transmission rebuild, they'll first take a look at the entire system to deliver an accurate diagnosis. After that, they will give you a rundown of what's needed, and then get to work.
---
Signs Your Vehicle's Transmission is Failing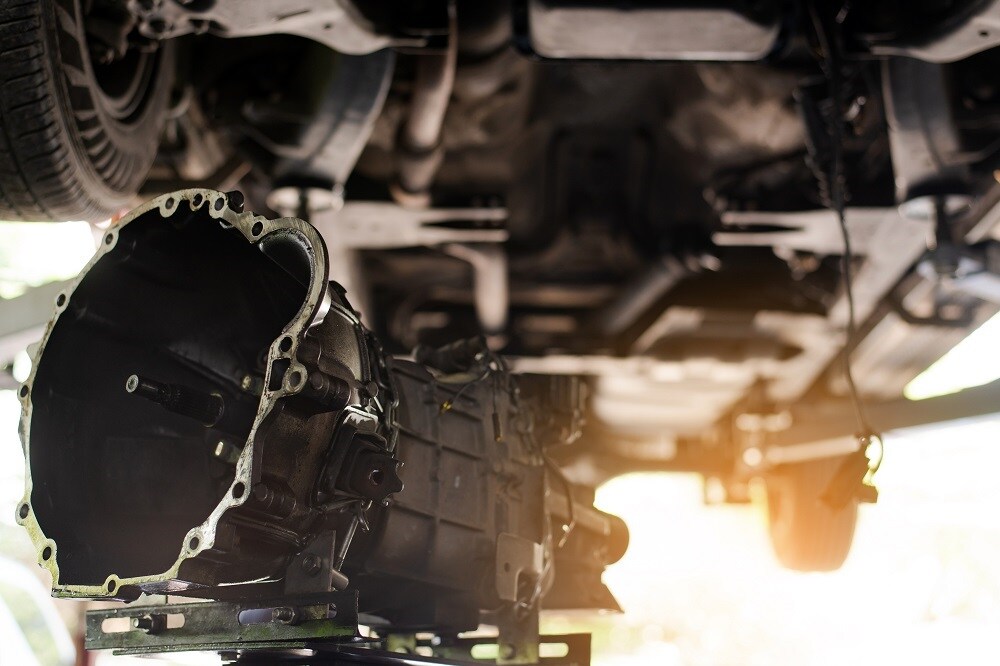 You know your vehicle better than anyone. Chances are that if you think something is off, you're probably right. When it comes to a transmission malfunction, you may notice a handful of signs, such as:
Trouble Shifting Gears: If your vehicle is having trouble shifting gears-or the gears slip by themselves-this is a huge indicator of needed transmission repair.
Burning Smell: If you've noticed an unpleasant burning smell, this can be a sign that your transmission is overheating, or the transmission fluid is burning.
Humming Sounds: If you notice any humming or clunking noises while driving, this can point to bad bearings or damaged gears within the transmission.
Noises While in Neutral: If your vehicle has begun making strange noises while in Neutral, this can indicate a bad part within the system, and you should probably visit our body shop soon.
Check Engine Light Is On: While a persistent check engine light can point to many issues, this may be due to transmission problems-especially if combined with any other signs mentioned above.
---
Schedule a Transmission Repair Appointment Today
Have you noticed any of the warning signs above? Do you think your vehicle's transmission is failing? Let Thompson Chrysler Jeep Dodge Ram of Harford County fix it for you! Give us a call to set up an appointment, or visit our service center near Edgewood, Bel Air, and Aberdeen, Maryland, today.