When you're shopping for a vehicle, it's important to do research on those that interest you. One of the best ways to do this is by reading vehicle reviews, and if you're looking for a Wagoneer, Thompson Chrysler Dodge Jeep Ram (CDJR) of Harford County has plenty of them for our friends and family in Edgewood, Bel Air, and Aberdeen, MD.
Browse through this page of resources to learn more!
---
---
Which Wagoneer Suits You Best?
The Wagoneer has returned to the fold, and it's got something to say. The classic Wagoneer is available at our dealership, as well as the Grand Wagoneer, so you'll be able to choose from two brilliant SUVs. The best way to learn about them is to read their reviews, which you can do by clicking here.
---
Benefits of Wagoneer Reviews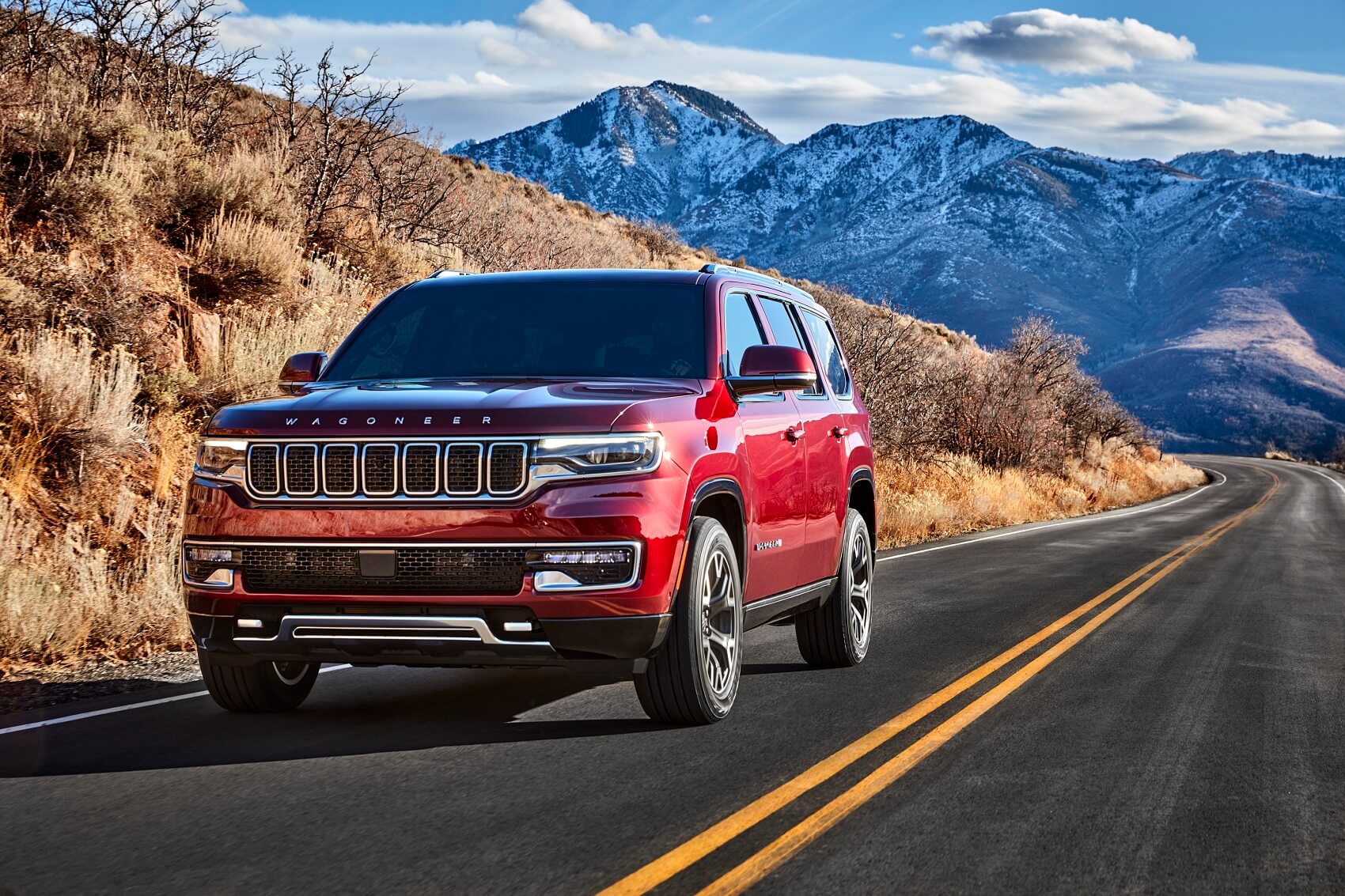 As you know, vehicle reviews can tell you a lot about a set of wheels you're interested in. They cover many different things, from powertrain and drivetrain specs to infotainment options, comfort, safety, and so much more.
By reading reviews of both the Wagoneer and Grand Wagoneer, you can determine which one is better for you based on the factors that are most meaningful to you. These reviews are also helpful in that if you decide the vehicle isn't right for you, you won't need to spend time doing more research, or going out for a test drive.
---
Our Sales Team Can Also Lend a Hand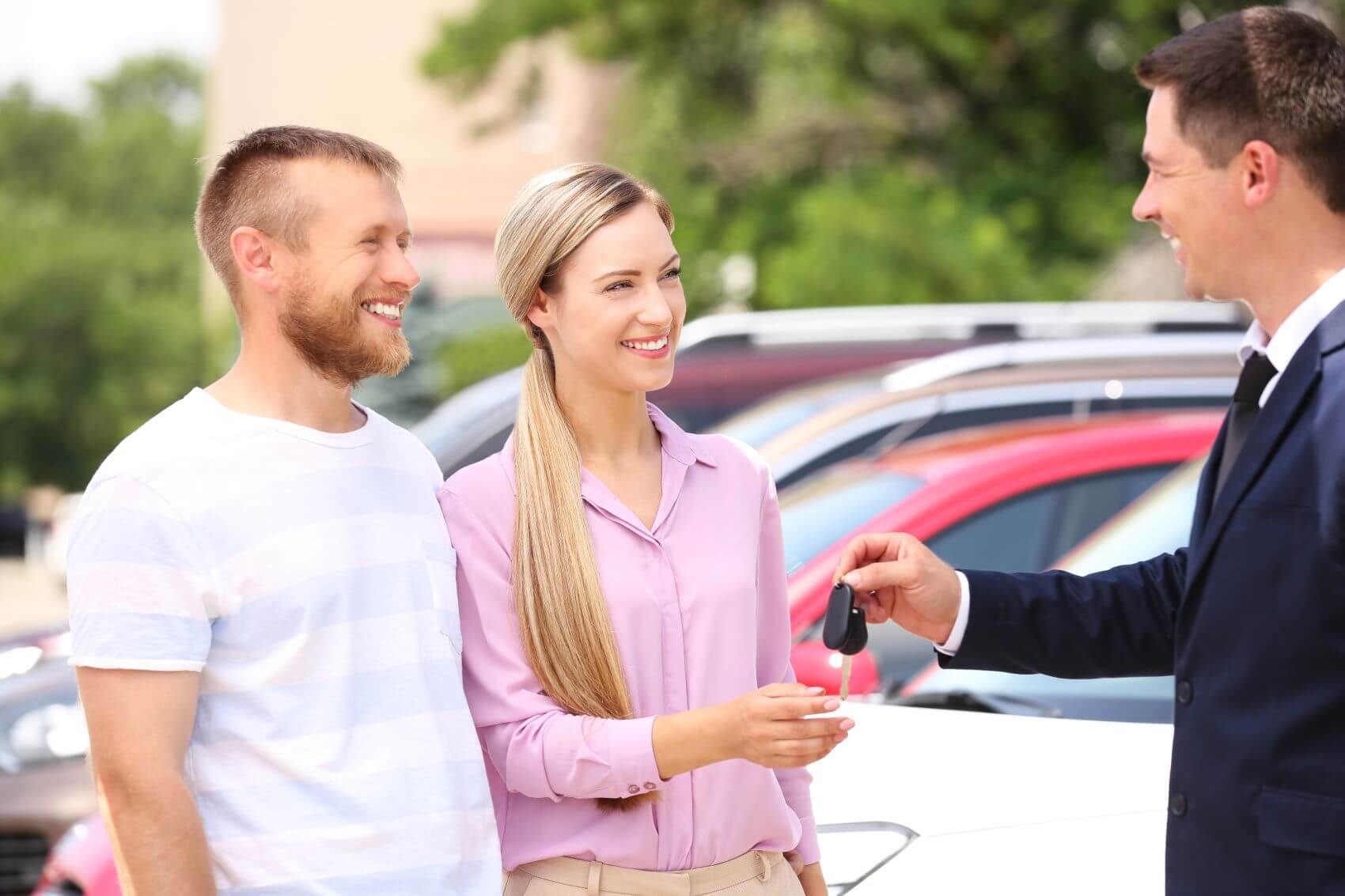 In addition to reading different Wagoneer reviews, it's a great idea to contact a member of our sales team if you want to learn more. They're up to date on all things Wagoneer and can answer all your questions. They can even help you set up a test drive, and walk you through any and all of the features you're curious about.
To learn more, click here.
---
Read Our Wagoneer Reviews
Whether you're actively shopping for a Wagoneer or you're curious to learn more, reading Wagoneer reviews from Thompson Chrysler Dodge Jeep Ram of Harford County will help shoppers in Edgewood, Bel Air, and Aberdeen, Maryland, figure out if the Wagoneer is a good fit.
Click through to the resources on this page to learn more!