Buying a used car affords you tons of different options. From many amazing makes and models to tons of different features to choose from, there's a great used car out there for everyone. However, with so many options available to you, you may need some help in figuring out what would best fit your lifestyle.
Thankfully for drivers throughout Edgewood, Bel Air, and Aberdeen, MD, you can count on the team at Thompson Chrysler Dodge Jeep Ram (CDJR) of Harford County to show you what to look for when buying a used car.
---
Vehicle History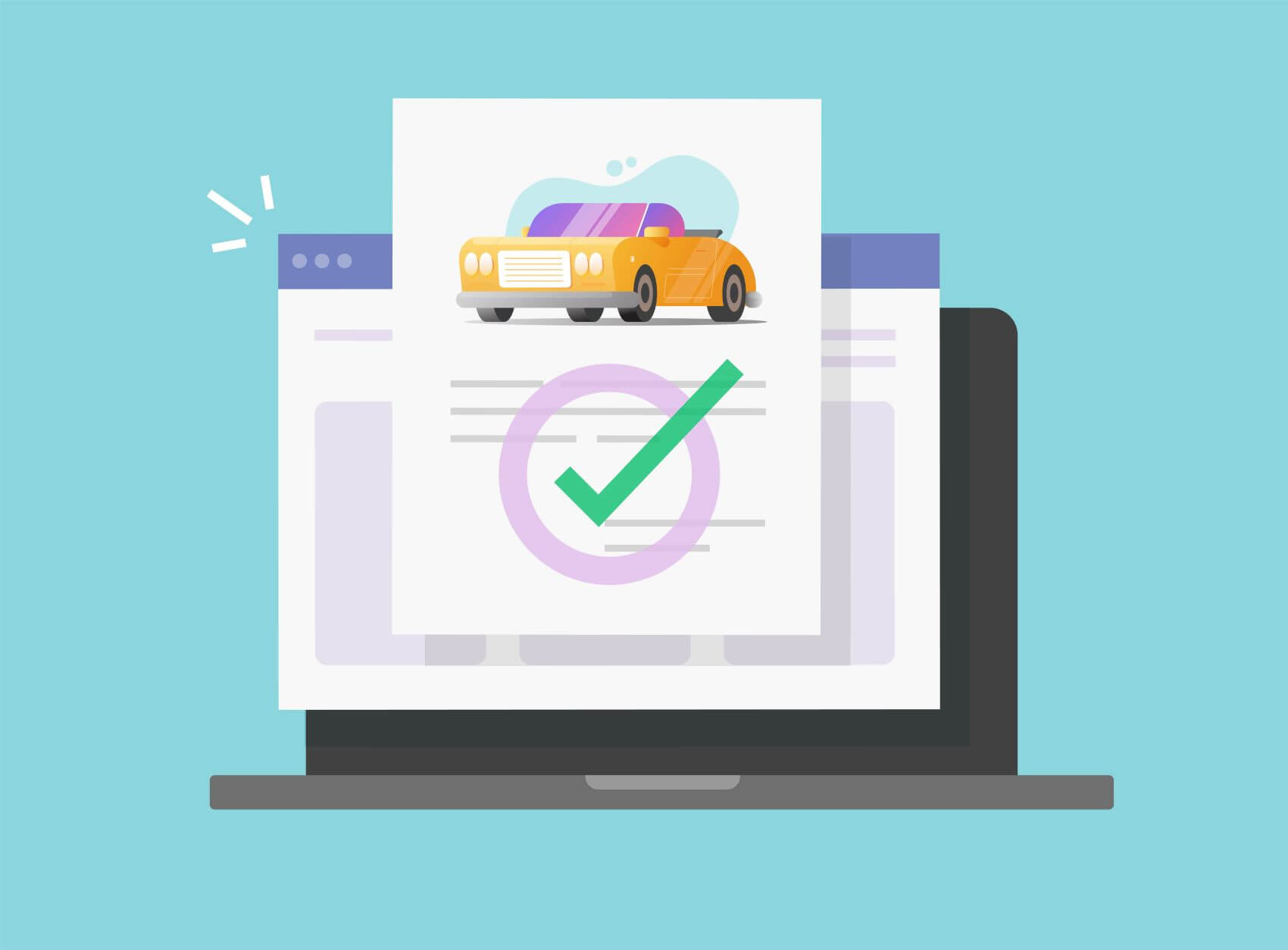 Because a used car has had one or more owners in its life, it's important to learn everything about a model you're interested in before you do anything else. At our used car dealership, each used vehicle we sell comes with a FREE Vehicle History Report from CARFAX®, which will tell you how many times its changed hands, if it has been in an accident, and more.
Our website can also show you important specs and statistics about the used car you're interested in, including MPG, engine type, important comfort, convenience and electronic features, interior, and more.
---
Interior and Exterior Condition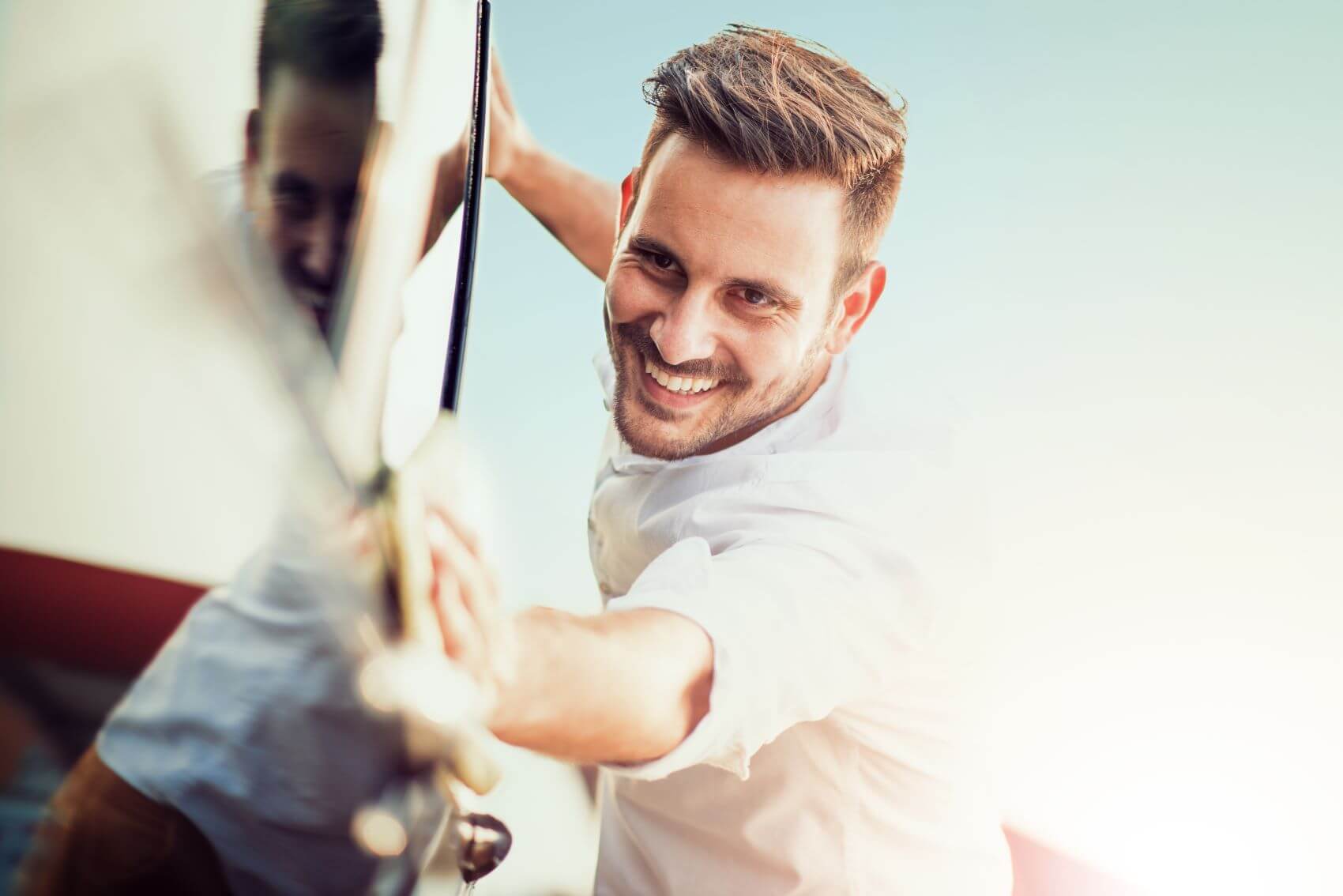 Before you move forward with a used car purchase, you'll want to take a look at the exterior and interior. A clean interior makes for a more enjoyable ride, and an exterior that still maintains its shine means that the car was properly taken care of in the past. You'll also want to make sure all the technology works.
Of course, things like scratches and dings here and there are normal with used cars. You'll just want to make sure there aren't many of them, or it could deter you from making a purchase. It's also important to check the tire condition before you buy. If they're aligned properly, that means the car will drive much smoother.
---
Consider Your Budget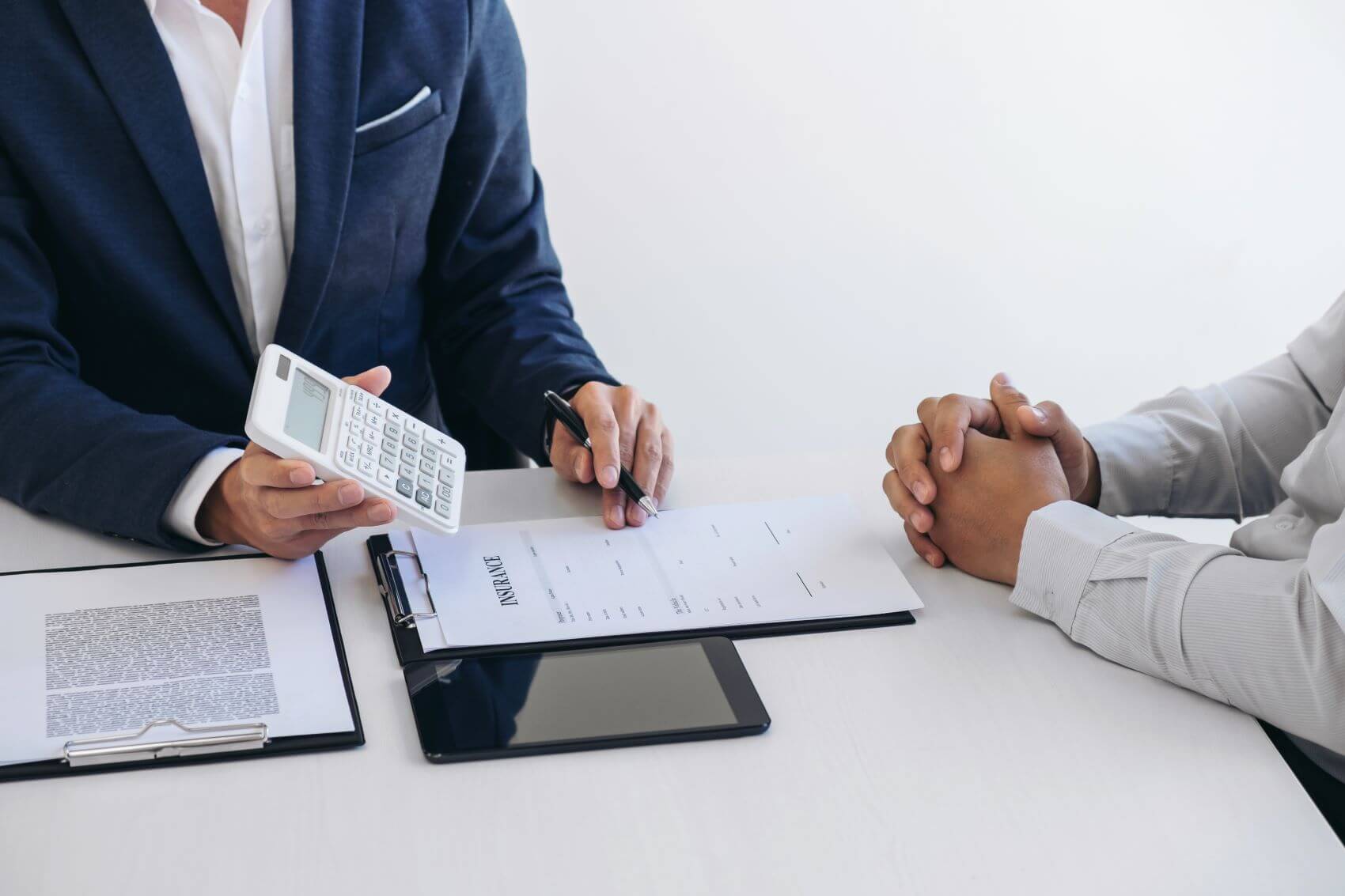 You'll want to make sure you have a budget in mind before you start shopping for a used car. Know what you're willing to spend monthly, and what you're willing to put down as a down payment. You can get an idea as to what your monthly payments will look like by using the payment calculator tool on our website.
Additionally, it would be beneficial to consider what the price of fuel will be, insurance, maintenance, and other considerations.
---
Mileage
Used cars are guaranteed to have racked up some miles-some less than others. Cars with higher mileage are usually less expensive than those with lower mileage, so it's important to know the mileage of a used car before you buy it.
---
Test Drive Before You Buy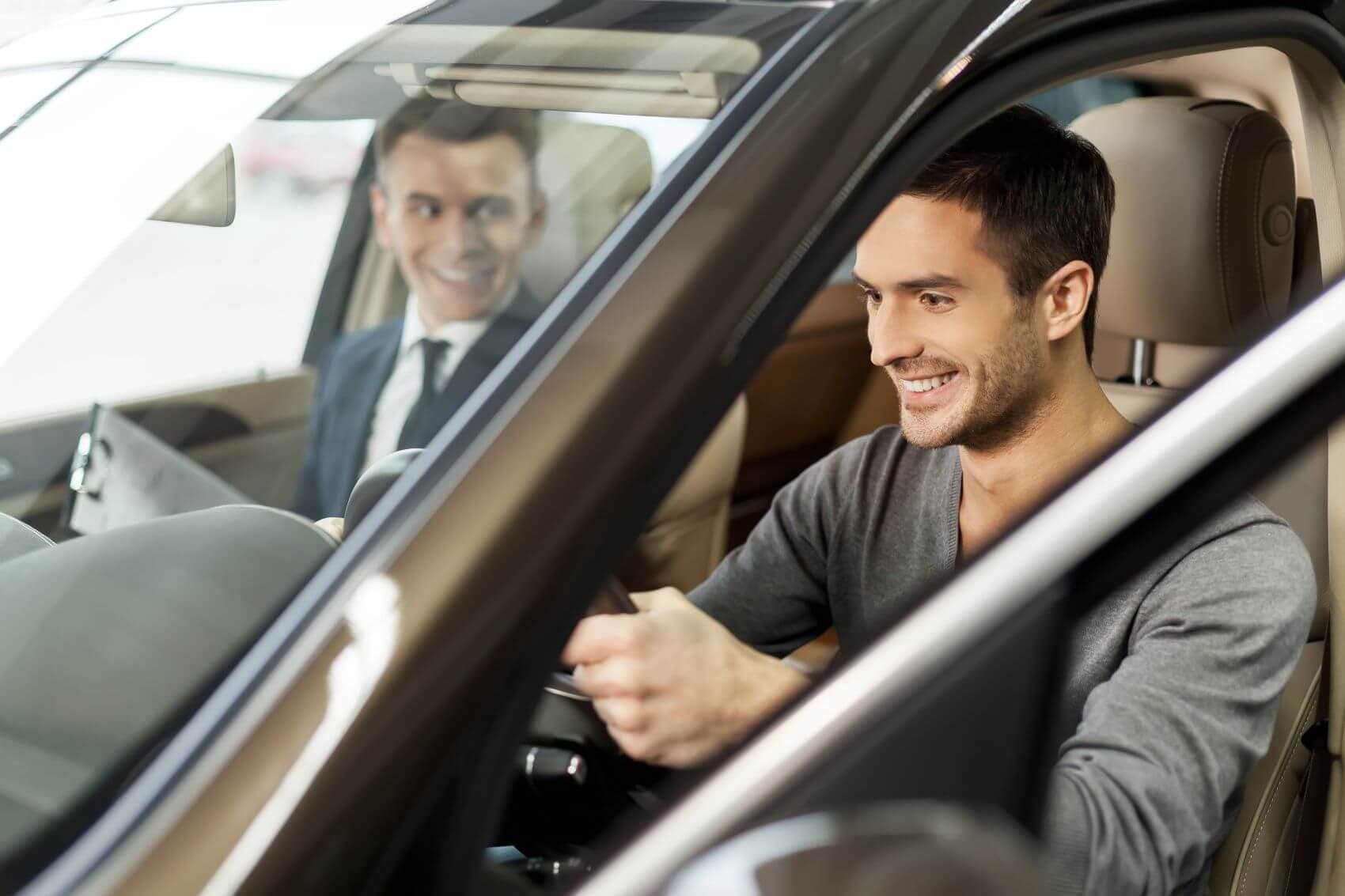 Whenever you find a car that catches your eye-regardless of if it's new or used-it's a great idea to take it out for a test drive, so you can determine if it feels right for you. While you're out on the road, check to see how the car handles, including its steering, acceleration, braking, and more.
---
Find Your Next Used Car at Thompson CDJR
Are you looking for a used car to take to the streets around Edgewood, Bel Air, and Aberdeen, Maryland, in? There's no better place to go than Thompson Chrysler Dodge Jeep Ram of Harford County, where our team of dedicated sales consultants can help you find the perfect used car for your lifestyle.
Reach out to us today to schedule a test drive!